2022 Cohort Highlights
Video: "Real Estate Developers, We Need You!" features cohort members: Athenia Cyrus, Brandi Barrett, and Chris Heffner. Guest appearance from Tyra Johnson-Hux with LISC NY.
This video explores the role that developers and development teams have in developing a more equitable transit future!
Video: "What is Equitable Transit-Oriented Development?" features cohort members: V, Athenia Cyrus, Shane Paul, and Chris Heffner
This video helps define what eTOD is and why it is important for our community to understand the development process for equitable, transit-oriented projects and to ultimately be involved in decision-making.
Video: "What is Possible When We Build eTOD Together?" features cohort members: V, Brandi Barrett, Mike Cartwright and Chris Heffner
This video digs into what is really possible for our city and community when we work together to produce equitable development projects near transit hubs, highlighting possibilities for the LaSalle Station redevelopment process.
Overview
GObike and LISC have partnered to develop a coalition of committed citizens to support equitable transit oriented development in the Buffalo region. This effort is funded by sub-contract through WSP as part of the NFTA's Comprehensive Transit-Oriented Development Planning Project.
The NFTA's Comprehensive Transit-Oriented Development Plan demonstrates that Metro Rail expansion has the opportunity to not only enhance regional mobility, but to serve as a part of a regional investment strategy to leverage economic and community development opportunities associated with transit investment.
Together, we invite interested community members to join us to co-create this coalition by participating in a paid summer workshop series. The series will include 10 interactive sessions. Each session will include a presentation(s) from community organizers, nonprofit organizations, developers, researchers, and transportation entities, shared vocabulary development, acknowledgement of present and historic conditions with resulting impacts to communities, and a creative prompt to make space for us to practice what we've learned–that means us as facilitators, too!
As facilitators and advocates for eTOD in Buffalo, we are committed to:
Supporting a productive, thoughtful exchange of ideas and solutions to aid the success of future transit investments.

Developing recommendations and tools that serve the current community rather than transforming it for others. 

Valuing the local knowledge of communities and compensating community members and organizations for their work.

Using an evidence-based approach and verifiable data. 

Co-creating decision-making processes that are transparent and inclusive.
At GObike, we envision a happy, healthy, and connected city where every person is able to safely and easily get where they need and want to go—no matter how they choose to get there.
A future where the success of our transportation system is measured by how well it connects people to jobs, healthcare and other basic needs.
Community-supported expansion of Metro Rail, improvements to bike and pedestrian access to train stations, and location of affordable housing developments near transit hubs can all serve to bring us closer to that future.
LISC WNY works regionally with partners to bring local neighborhood ideas to life; creating great places to live, work and raise a family for all. We envision a region where residents are connected to their communities and can plan to stay there. A place where community residents build wealth through good jobs and entrepreneurship.
A place where community residents drive action to improve their neighborhoods because they feel a sense of ownership and empowerment.
Where neighborhoods have strong and responsive community organizations, driven by residents' needs and ideas.
Transit-Oriented Development Benefits
Connectivity
One of the significant strengths of the Metro Rail extension project is that it connects many of the region's most significant employment, institutional, shopping, and entertainment concentrations including: Downtown Buffalo, the Buffalo Niagara Medical Campus, all of the UB campuses, attractions in and around Canalside (including KeyBank Center and HARBORCenter), and colleges (i.e., Canisius College, Medaille College, and Erie Community College City Campus).
Economy
There is consistent evidence from all over the U.S. that light rail transit has a positive impact on property values, and increases the likelihood of future development.
Environment
Focusing more future growth in the region's core is more fiscally and environmentally sustainable, as was demonstrated through the One Region Forward process.
Transportation
Transit-oriented development promotes the development of vibrant, walkable, mixed-use communities in and around transit corridors and transit stations. The concept leverages public investment in transit to drive private investment in order to enrich neighborhoods and drive regional smart and sustainable growth.
History
2018 – WSP hosted a series of three charrette style workshops with developers, real estate professionals, government officials, economic development agencies, businesses, stakeholders in the transportation, housing, academic, and community development sectors, and members of the communities along the Metro Rail corridor to identify opportunities and challenges for Transit-Oriented Development. Several follow up meetings were held with various organizations, not-for-profits, and community groups to expand the outreach and engagement of the TOD planning effort. Based on input from the charrette workshops, station area plans for six existing and proposed Metro Rail stations were developed- DL&W, Summer-Best, Utica, LaSalle, Boulevard Mall, and Audubon, which composed of varying neighborhood and market typologies. The station area plans portray a concept for context appropriate, equitable Transit-Oriented Development and identifies the strategies local communities should take to achieve the vision.
2019 – The Comprehensive Transit-Oriented Development Plan was completed with praise from local officials and FTA. The plan was used to support a second round of Transit-Oriented Development funding.
2022 – Community engagement partners Highland Planning, GObike, and LISC launch the Developing Our Transit Future series to activate a network of community members to understand and communicate the benefits of TOD. The goal of this type of engagement is to build the coalition needed to support equitable transit-oriented development efforts throughout the region.
Planning Documents
Selection of eTOD reports and resources: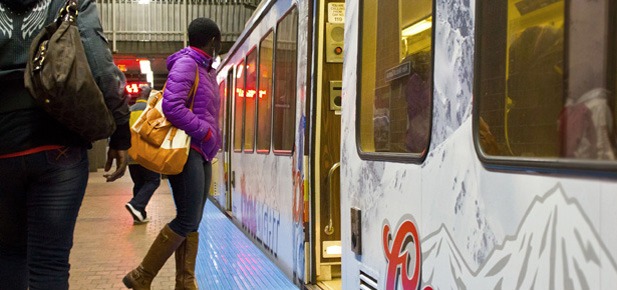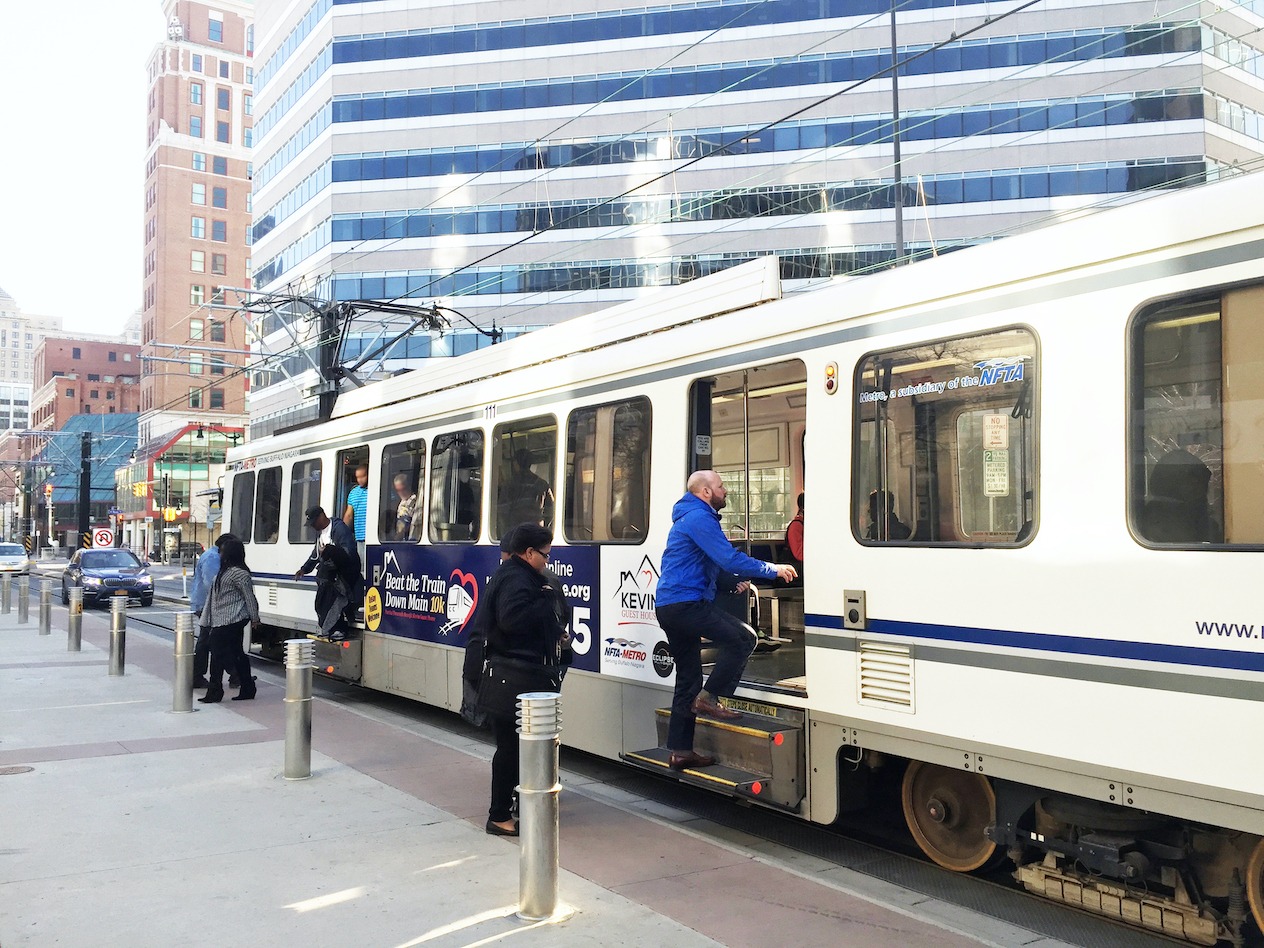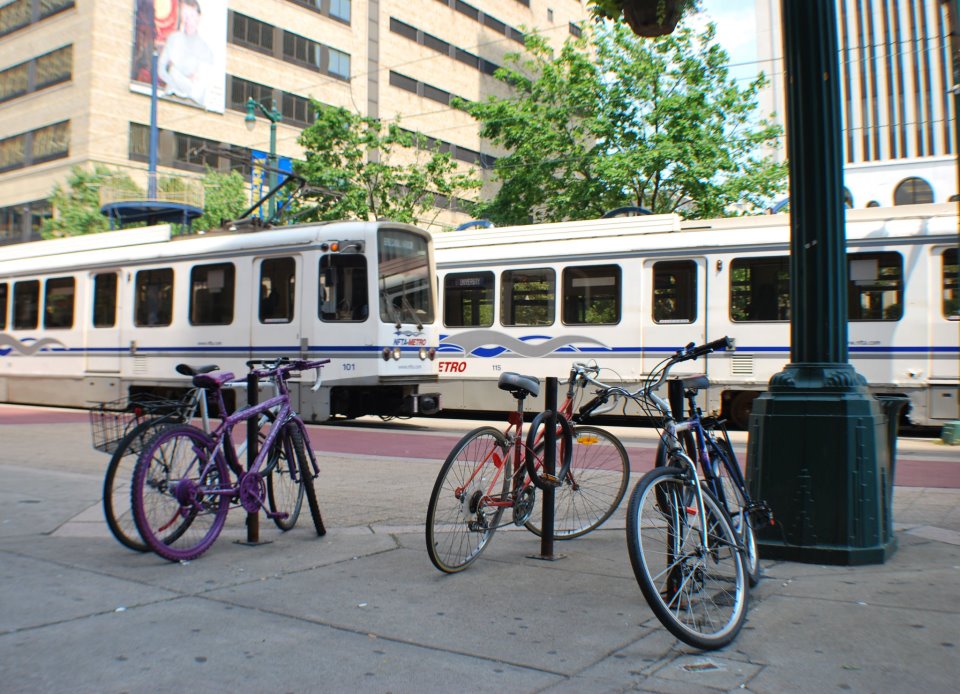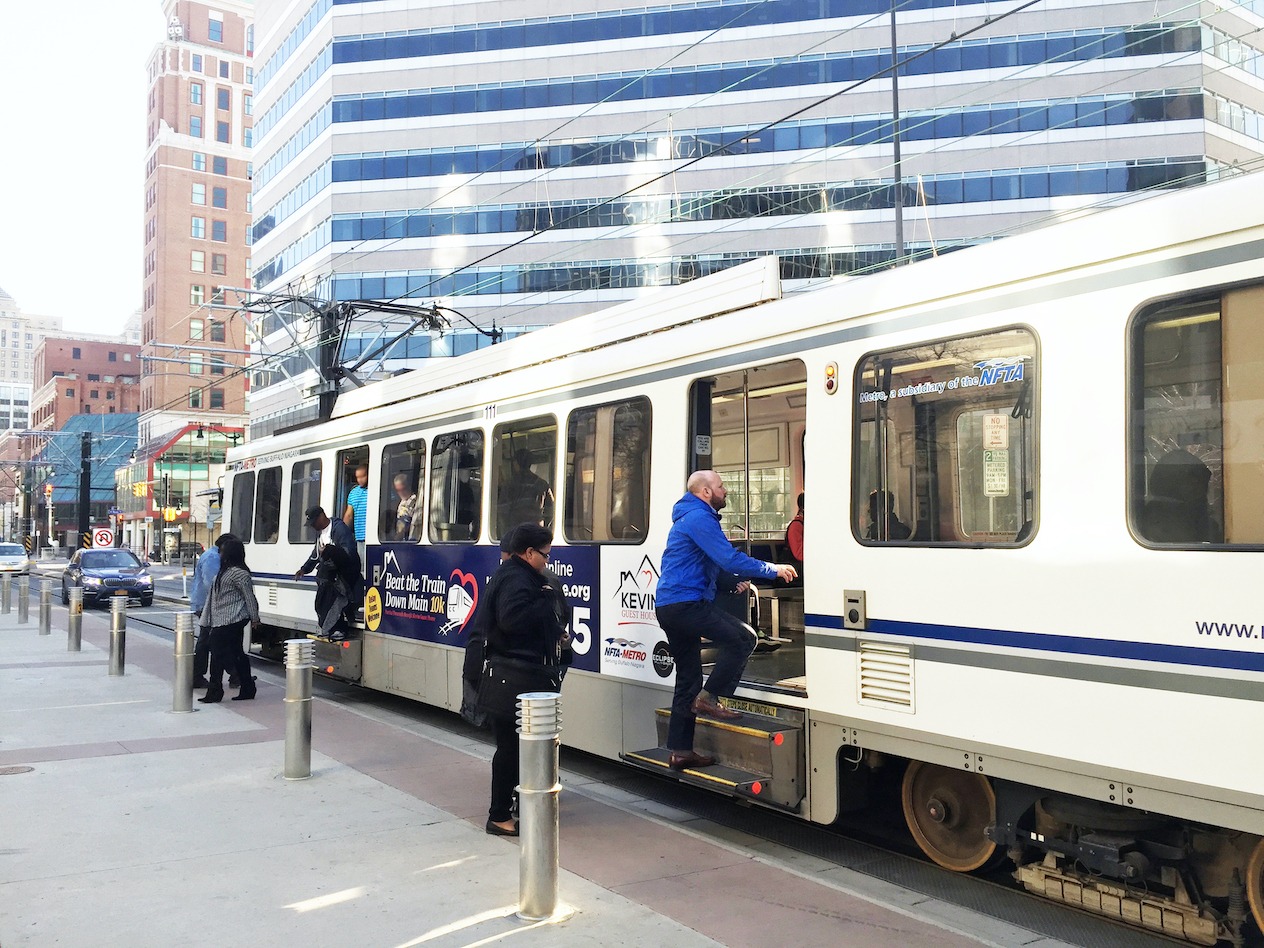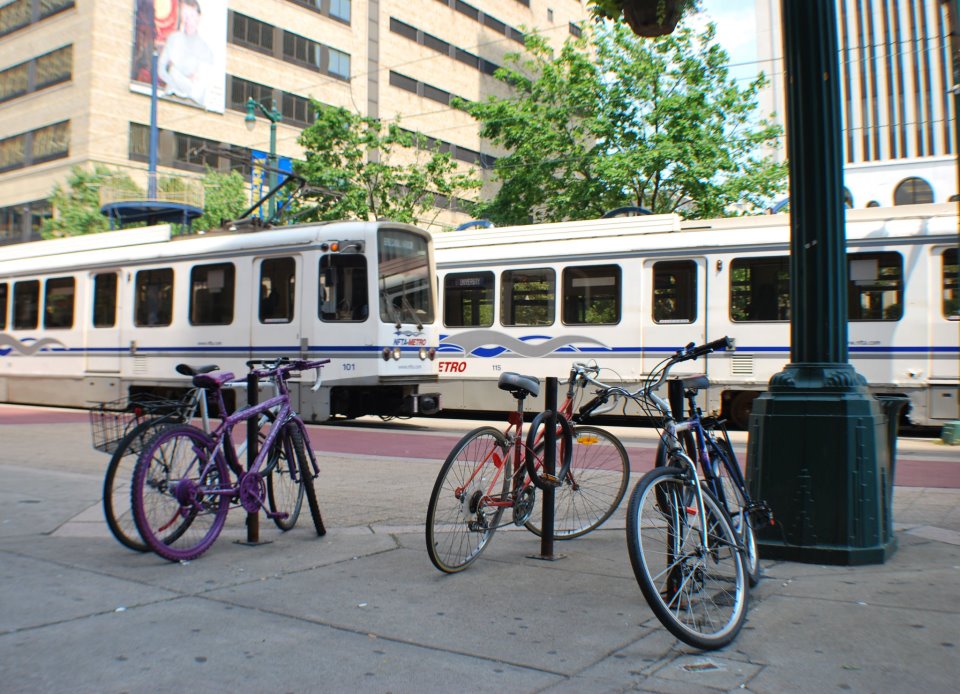 Frequently Asked Questions
Please see our frequently asked questions, with answers, here. Have a different question? Get in touch with us!
Learn More
Applications are due April 10th by 11:59 p.m. EST
Application decisions will be issued by April 15th.
Yes, this workshop series will build from the Comprehensive Transit-oriented Development Plan developed by WSP. GObike and LISC are subcontracted by WSP to produce this series.
As outcomes, GObike and LISC expect to develop a community vision and values statement to guide this group and support on-going coalition efforts. With this, we are actively working with project partners, including WSP, Highland Planning, and NFTA, to determine where this coalition can be involved in or connected with future decision-making.
Yes, these workshops are focused on the areas around metro rail stations.
We understand that everyone may not be able to attend all sessions. In the event that you cannot attend a session, facilitators will offer other ways to contribute or review the content of that workshop to maintain stipend eligibility.