While it was sad to see the trees come down in Ralph Wilson Park (formerly LaSalle Park), the reality of the situation is that so much of the park was built using transposed land from the digging of the Erie Canal, and over time, the power of Lake Erie was making the entire area unstable. That's why the changes to the park are so dramatic, but will lead to a more sustainable future for years to come.
The Christmas Blizzard of 2022 also did so much damage that bike passage through Ralph Wilson Park is now nearly impossible. At the bottom of this post, please see a set of proposed detours we made here at GObike and think will be the safest options for those of you who use the Niagara Street Cycle Track and Shoreline Trail to get to and from the city
We would like you invite you to join GObike at the upcoming community meeting on Tuesday, May 9th at 5:30pm at Waterfront Elementary School.
At the Ralph Wilson Park community meeting, they'll share a construction update and information about what the community can expect at the park this summer. Additionally, students from International Prep and daVinci High Schools will be displaying their artwork–photographs of the park.
Please join us! Families are welcome and food will be provided (Niagara Café pastelillos and West Side Bazaar…yum!).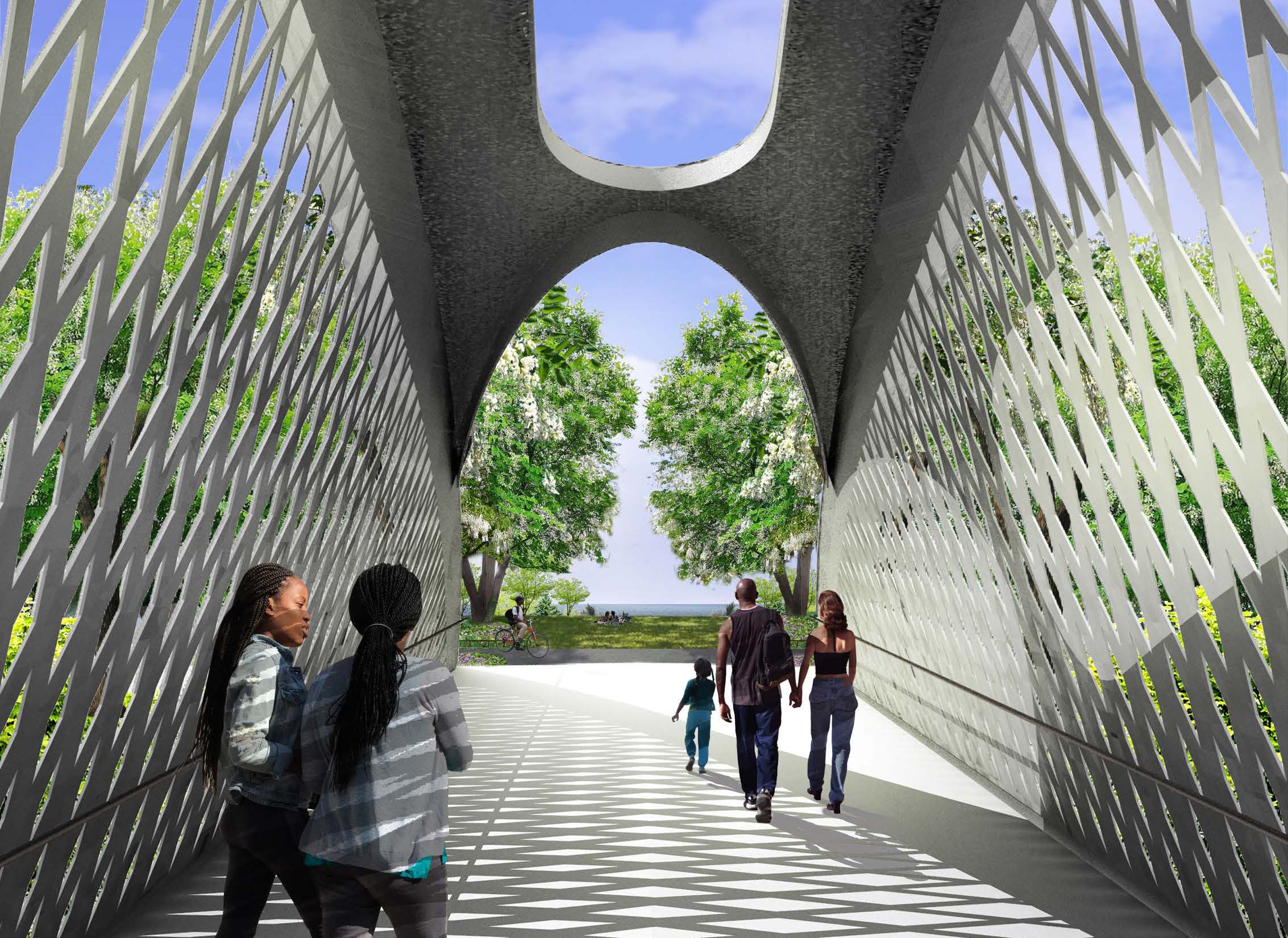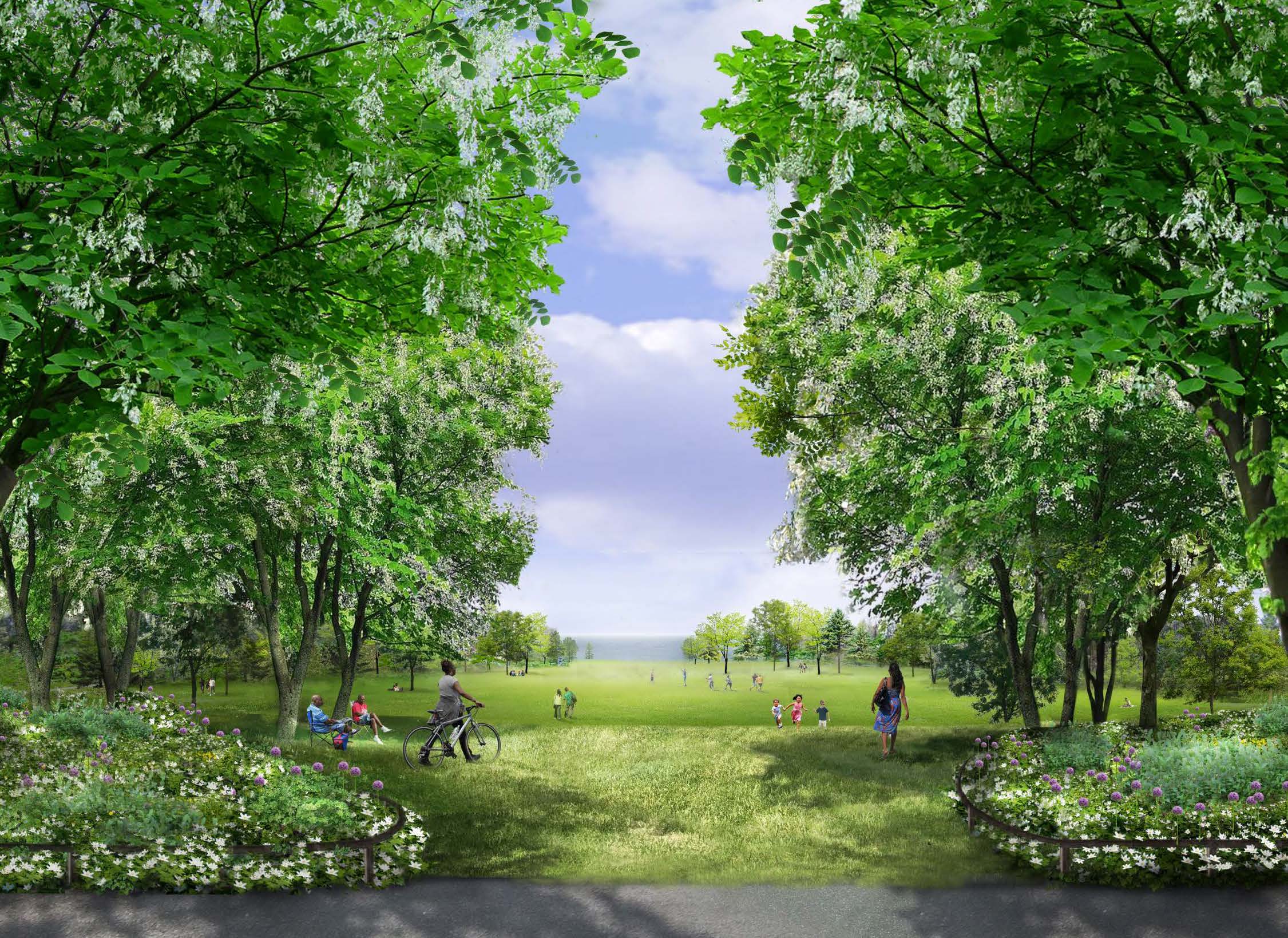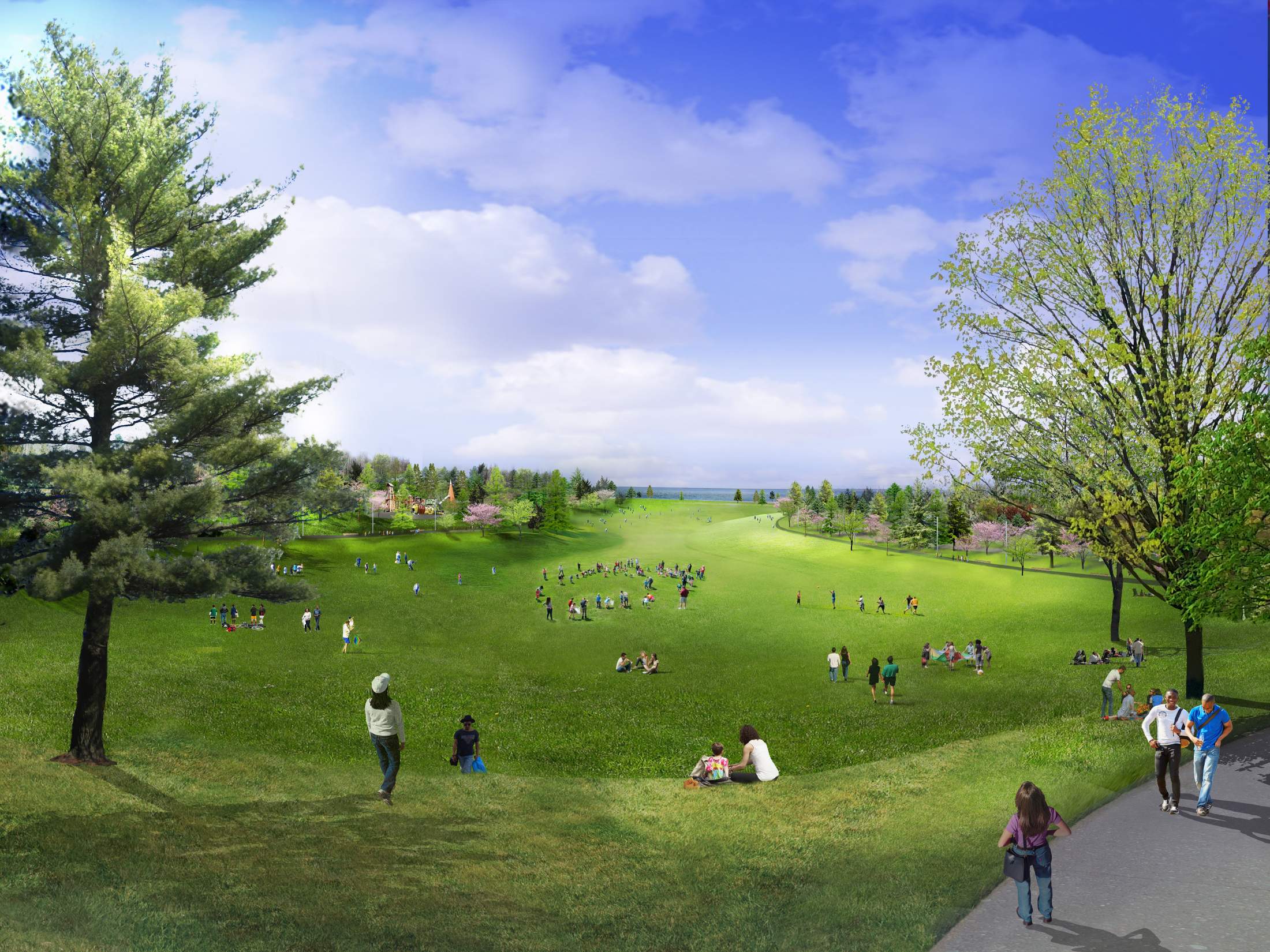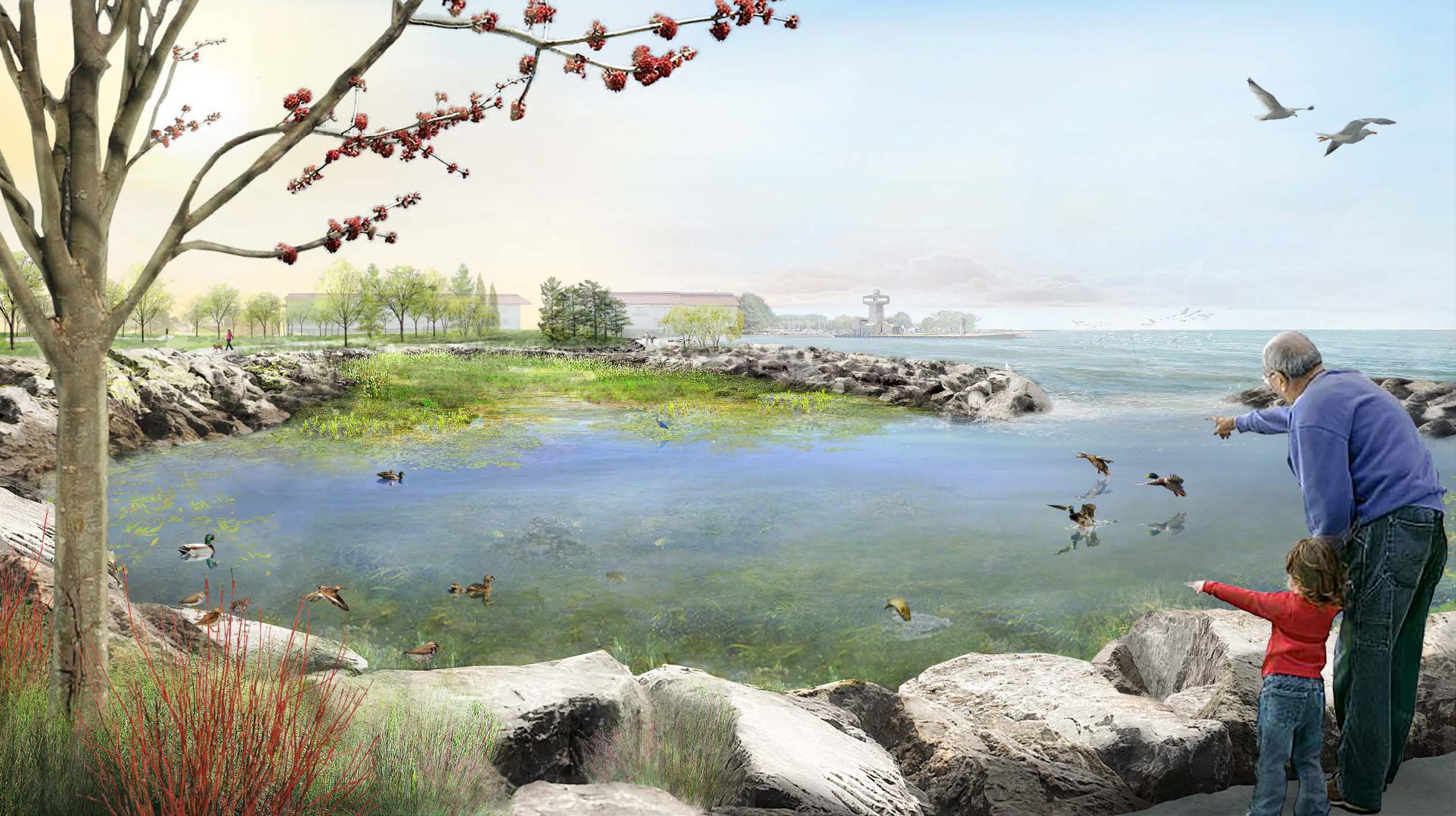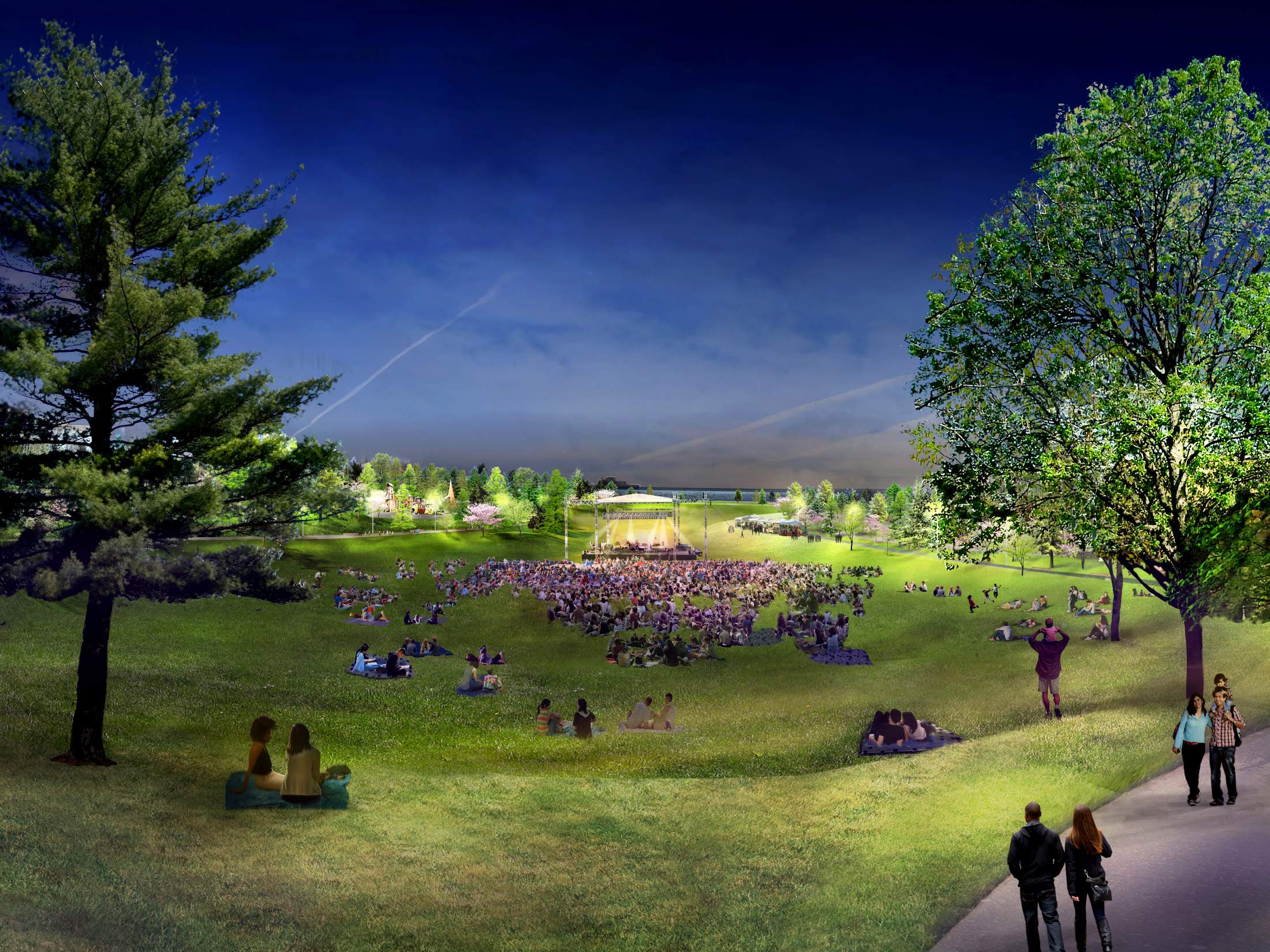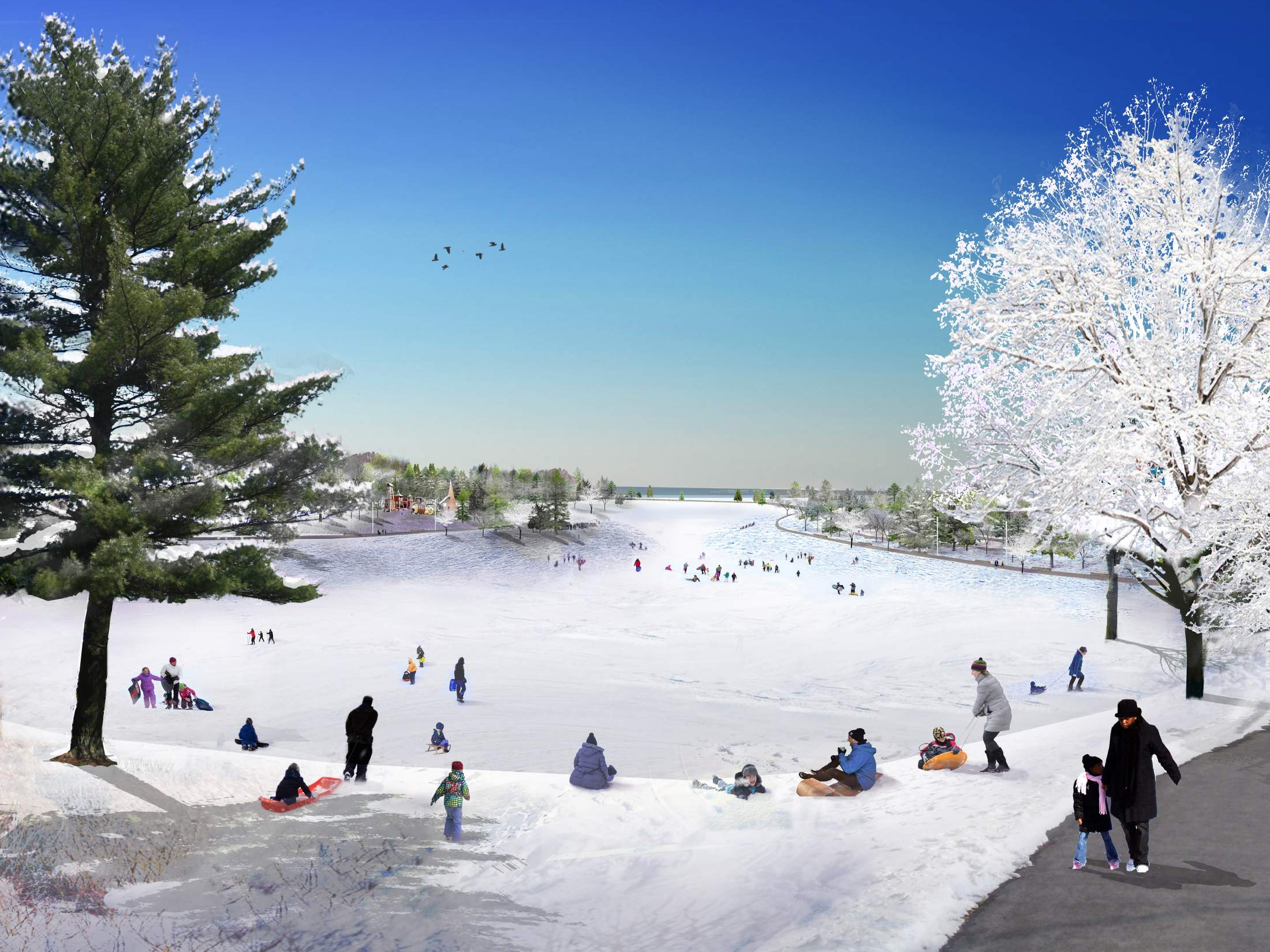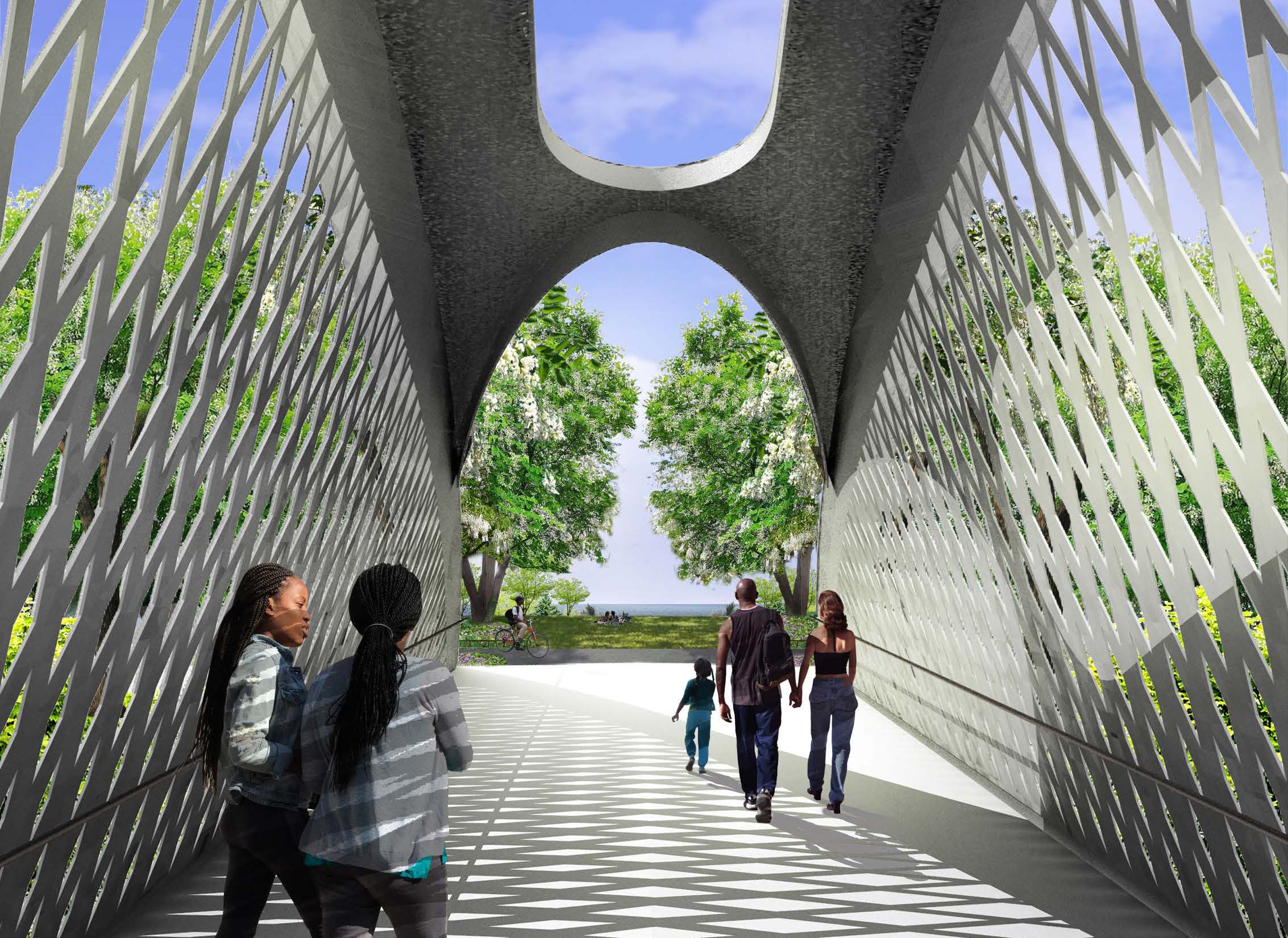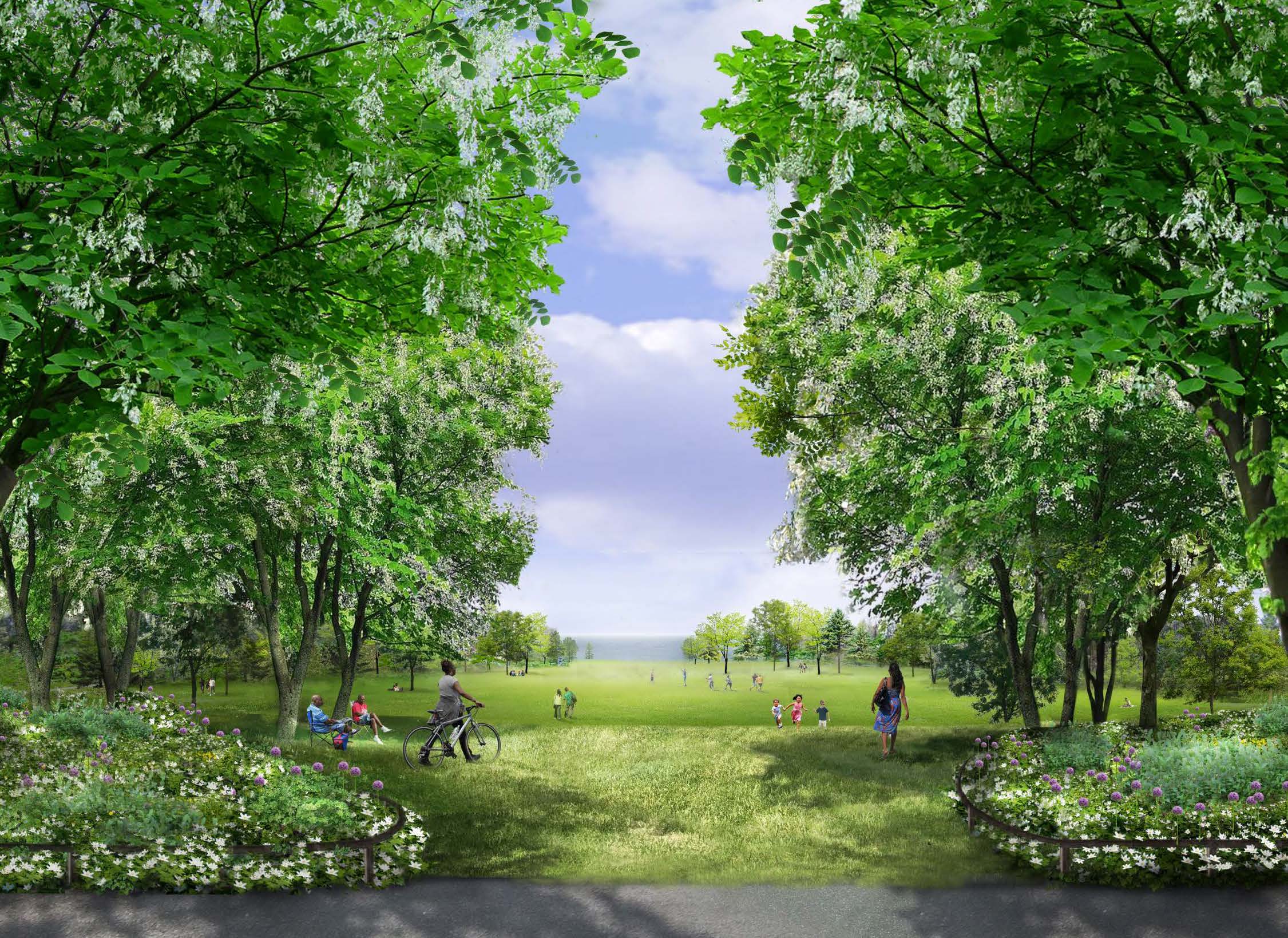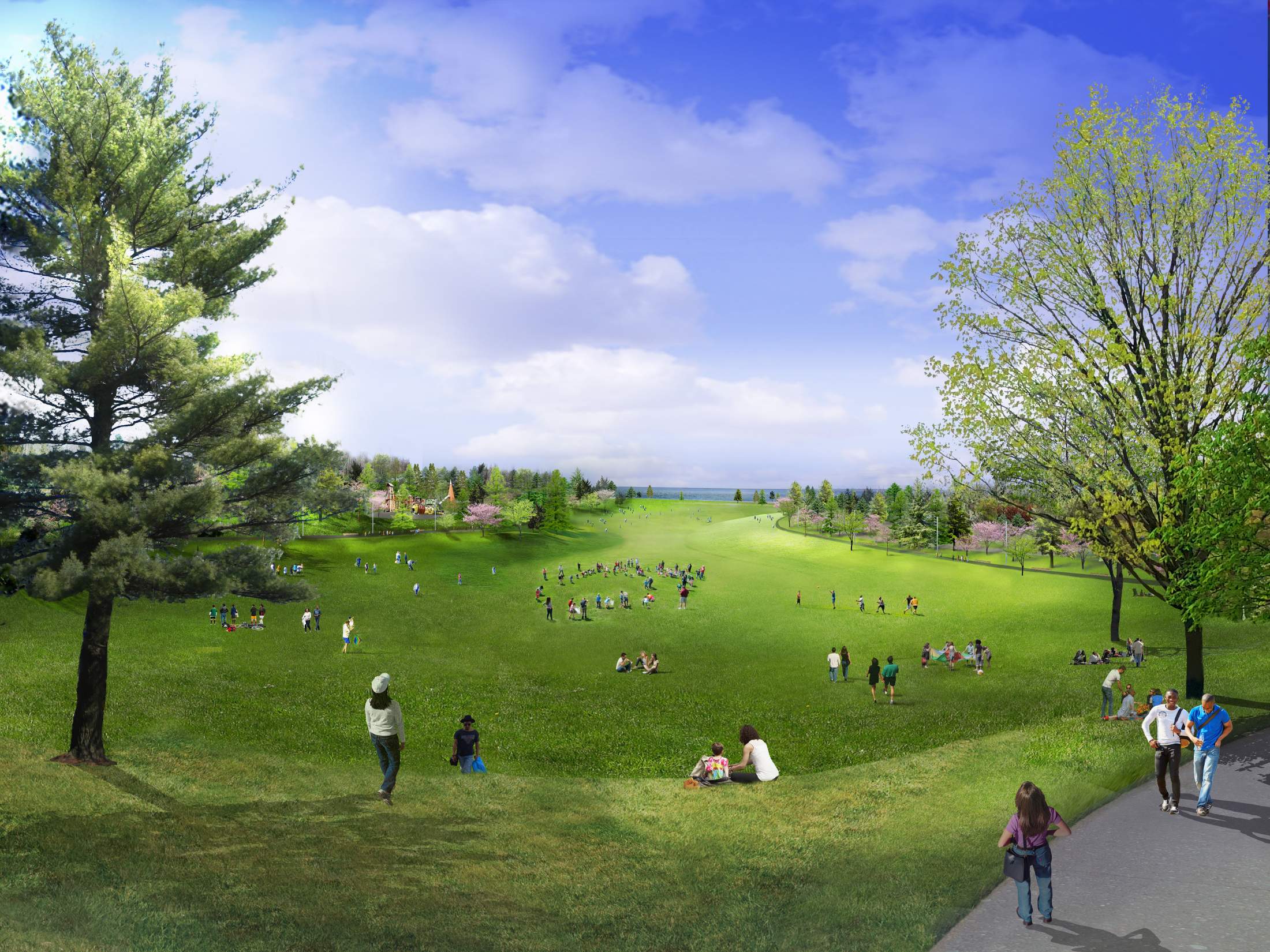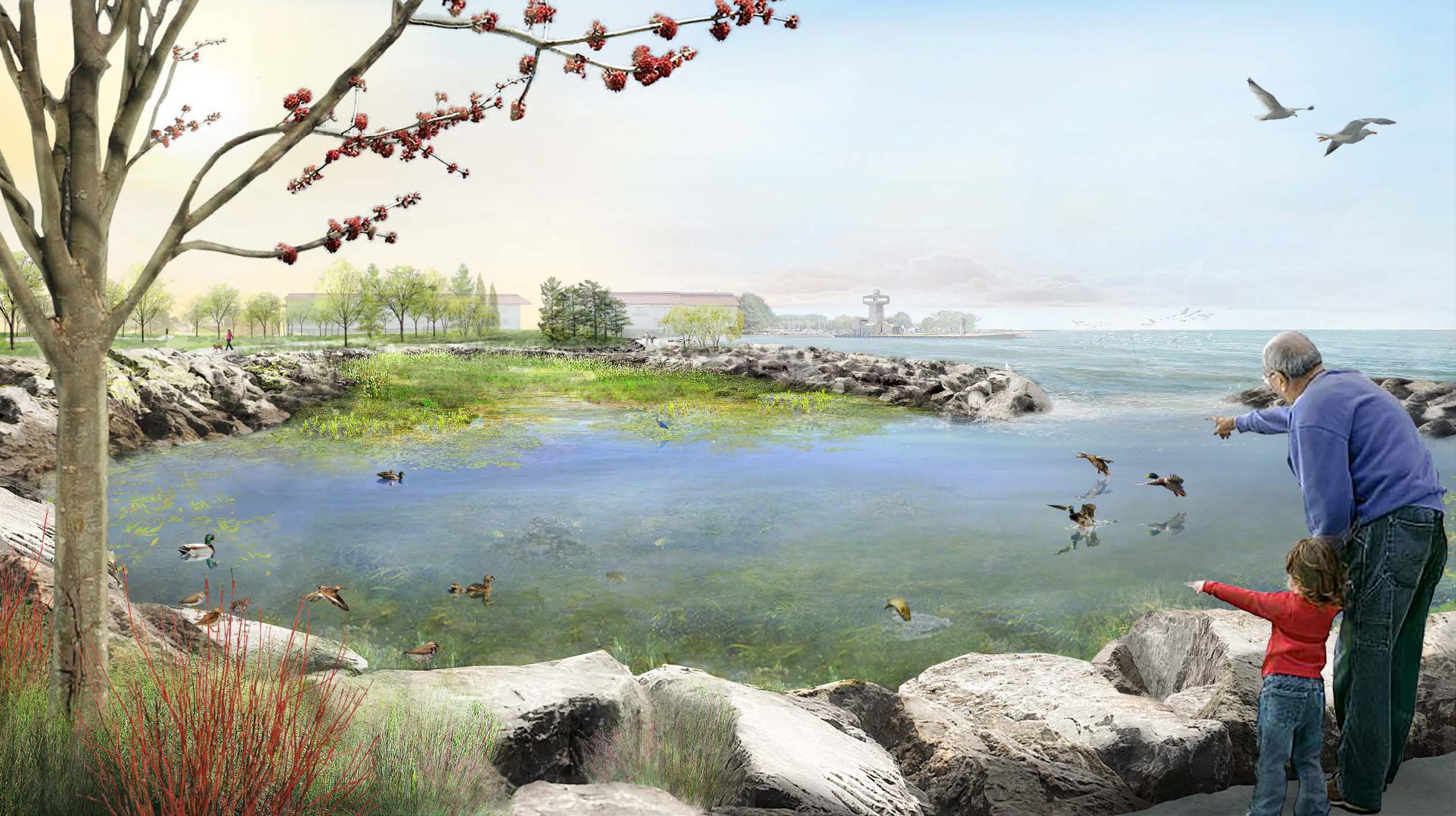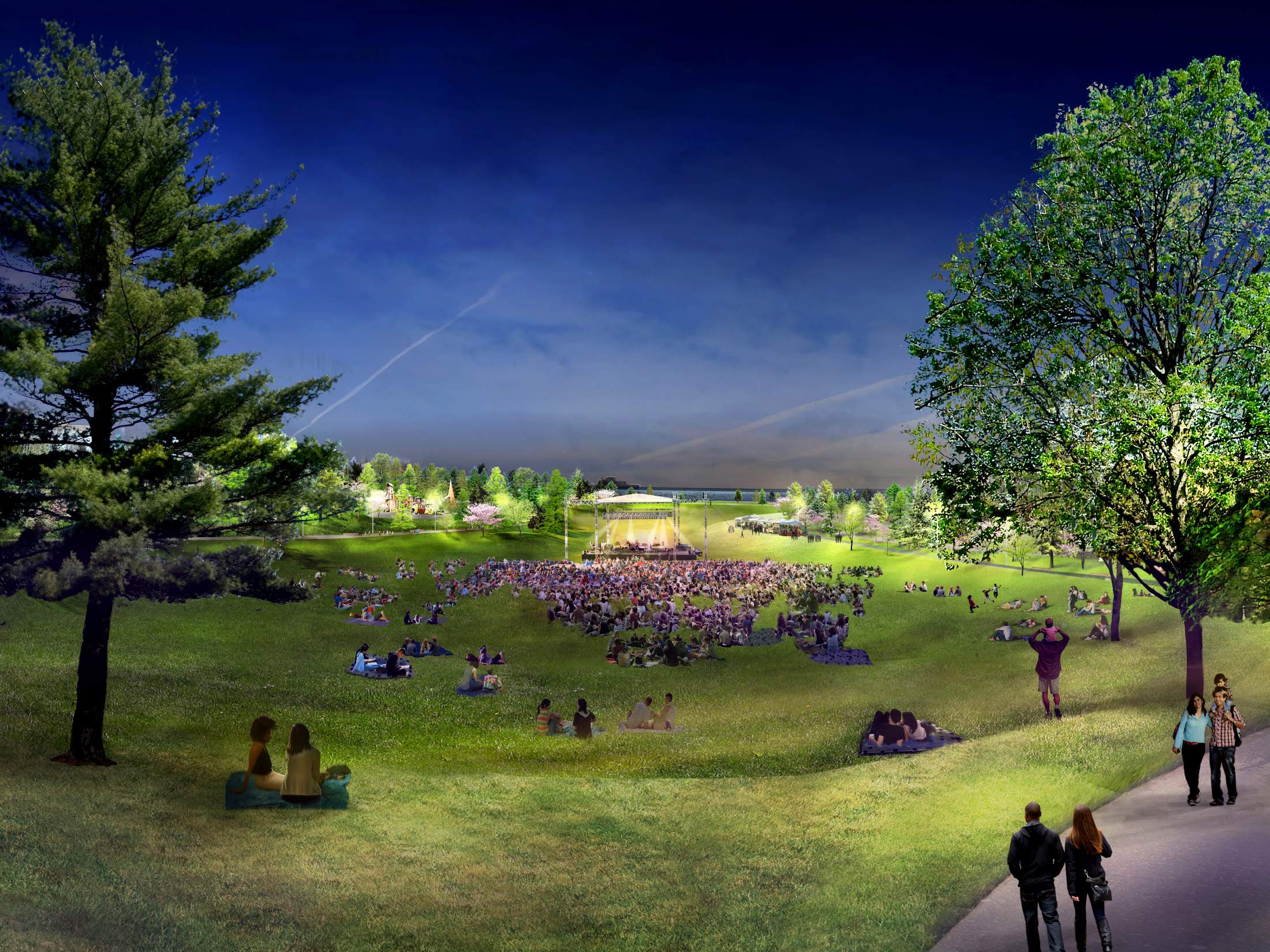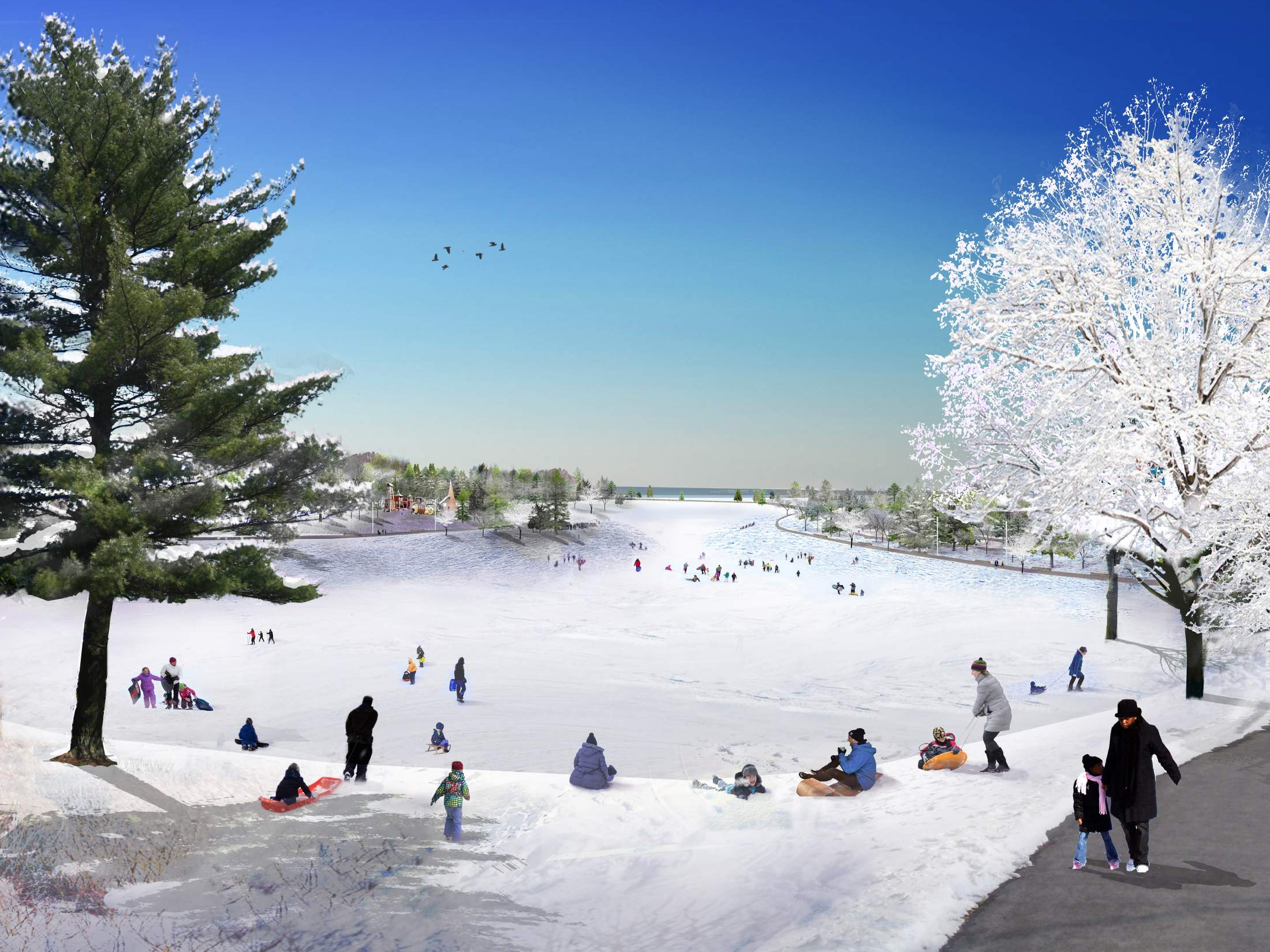 Proposed detours created by GObike and submitted to the city:
With regards to detouring cyclists out of Ralph Wilson Park during construction, GObike advises against detouring cyclists on Niagara Street from Hampshire to Hudson.
Niagara Street between these blocks is unsafe for cyclists due to both poor road condition and lack of safe infrastructure and paint for cyclists to share the road with cars and trucks.
Instead, GObike proposes that the following detours.
For cyclists going South along the Niagara Street Cycle Track:

 – Continue along the Shoreline Trail until
Porter
.
– Turn east on
Porter
.
– Turn South on Busti.
– Turn East on Hudson.
– Turn South on
Niagara
.
 – Continue south onto Busti
 – Turn East on Hudson
For Cyclists going North on Niagara Street from downtown:
 – Turn West on Hudson
 – Turn North on 7th Street
 – Turn North onto Shoreline Trail
OR
 – Turn West on Hudson
 – Turn North on 7th Street
 – Stay on 7th as it becomes Columbus Parkway @
Porter
 – Turn East on Massachusetts
 – Turn North on
Niagara
(This single block needs at least some paint to better protect cyclists if it's to be recommended by the city)
 – Mount bike lane on curb @ Hampshire
 – Use traffic light to cross
Niagara
and re-enter
Niagara
Street Cycle Track