How many people can say that they biked for 80 + years of their lives? The family of Richard Uschold can proudly say that this is exactly the man that their dad was.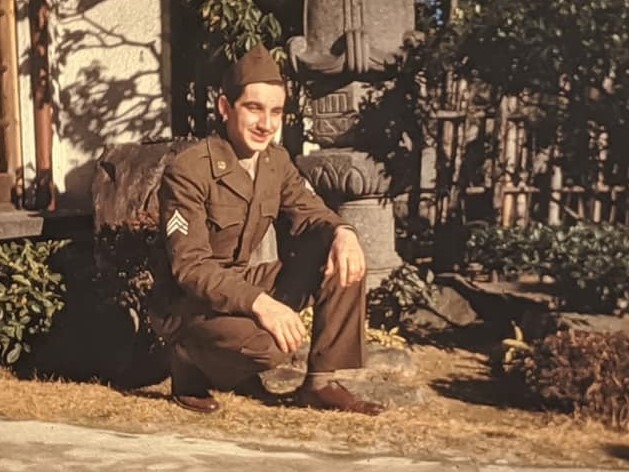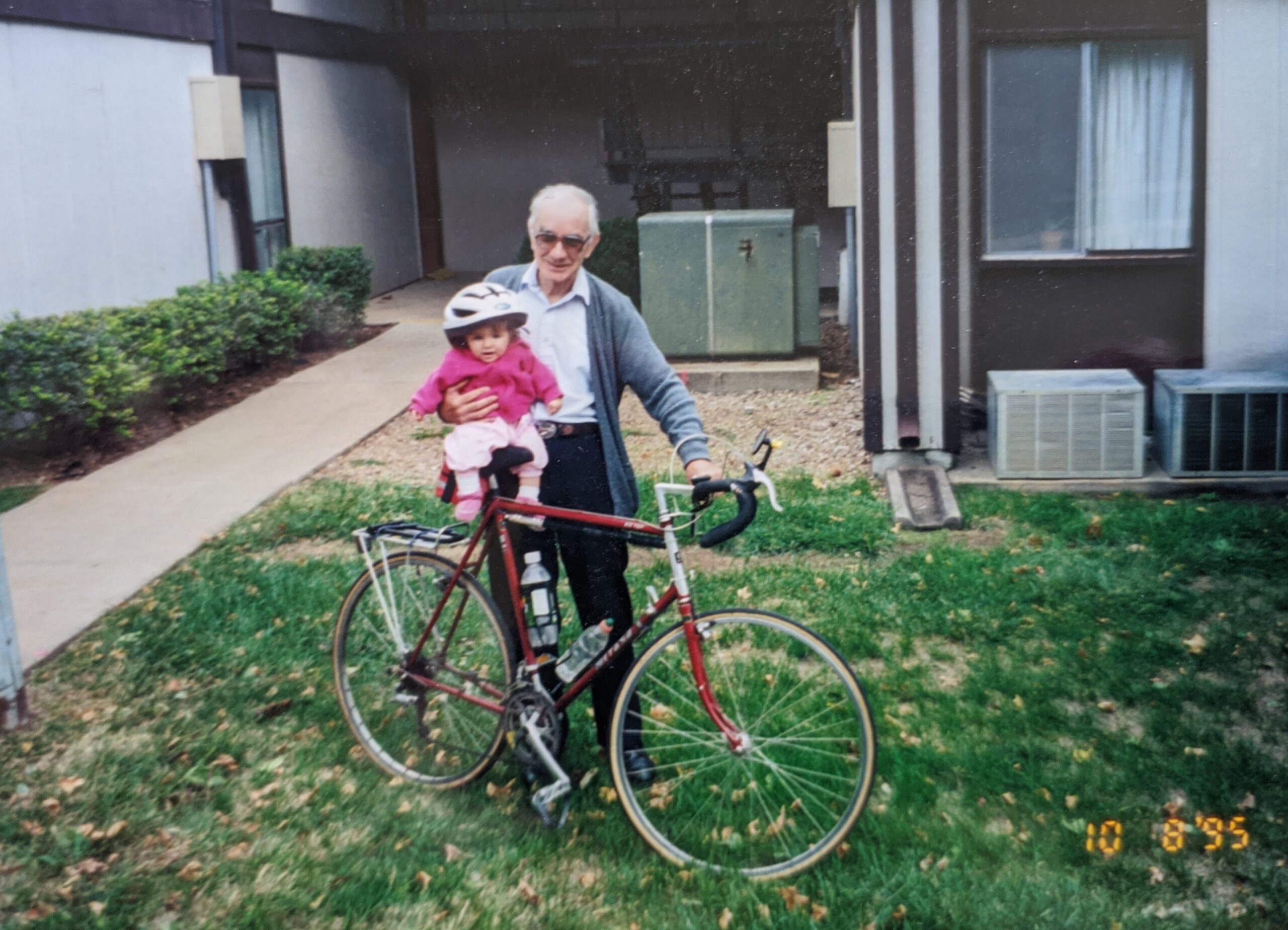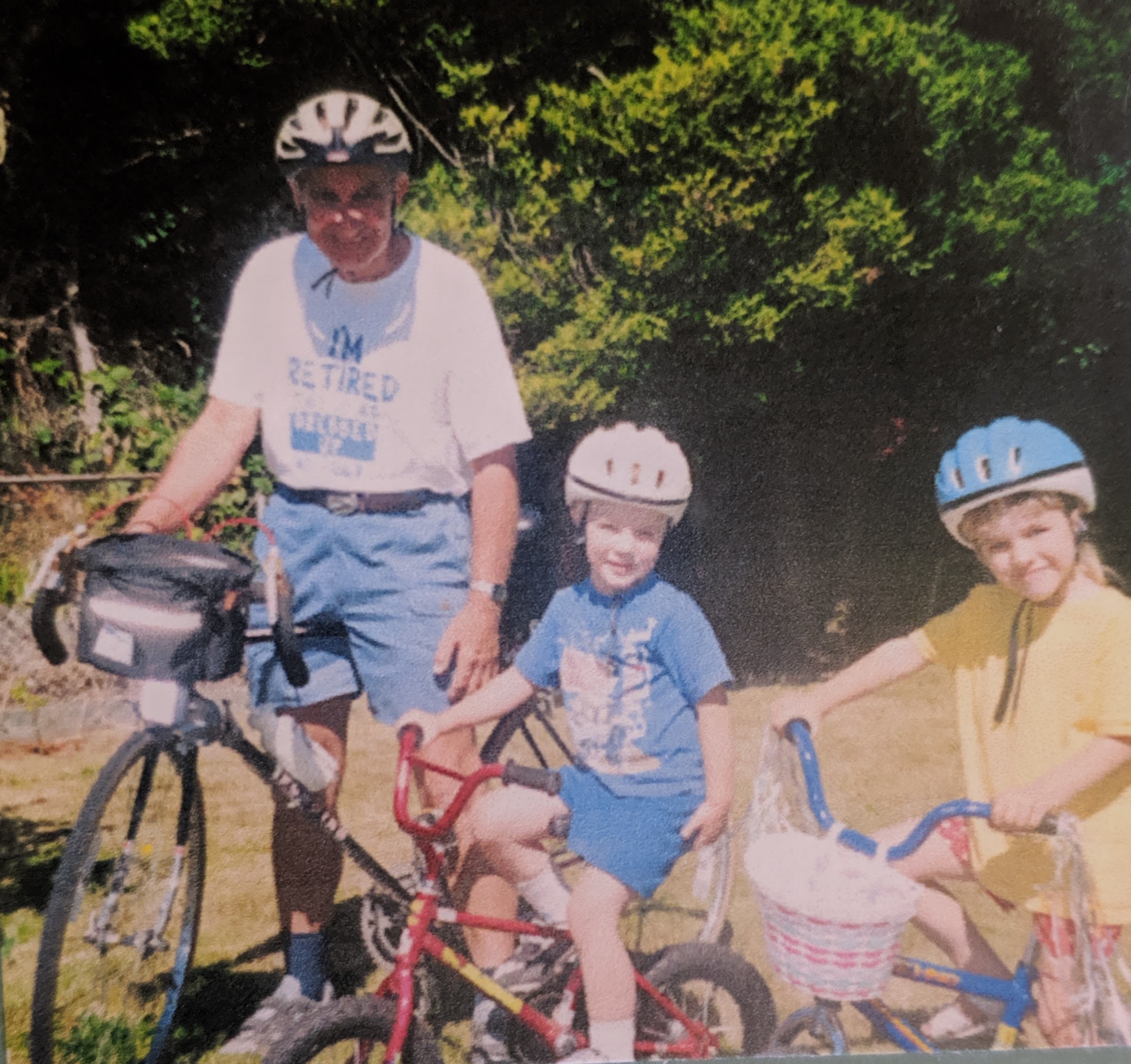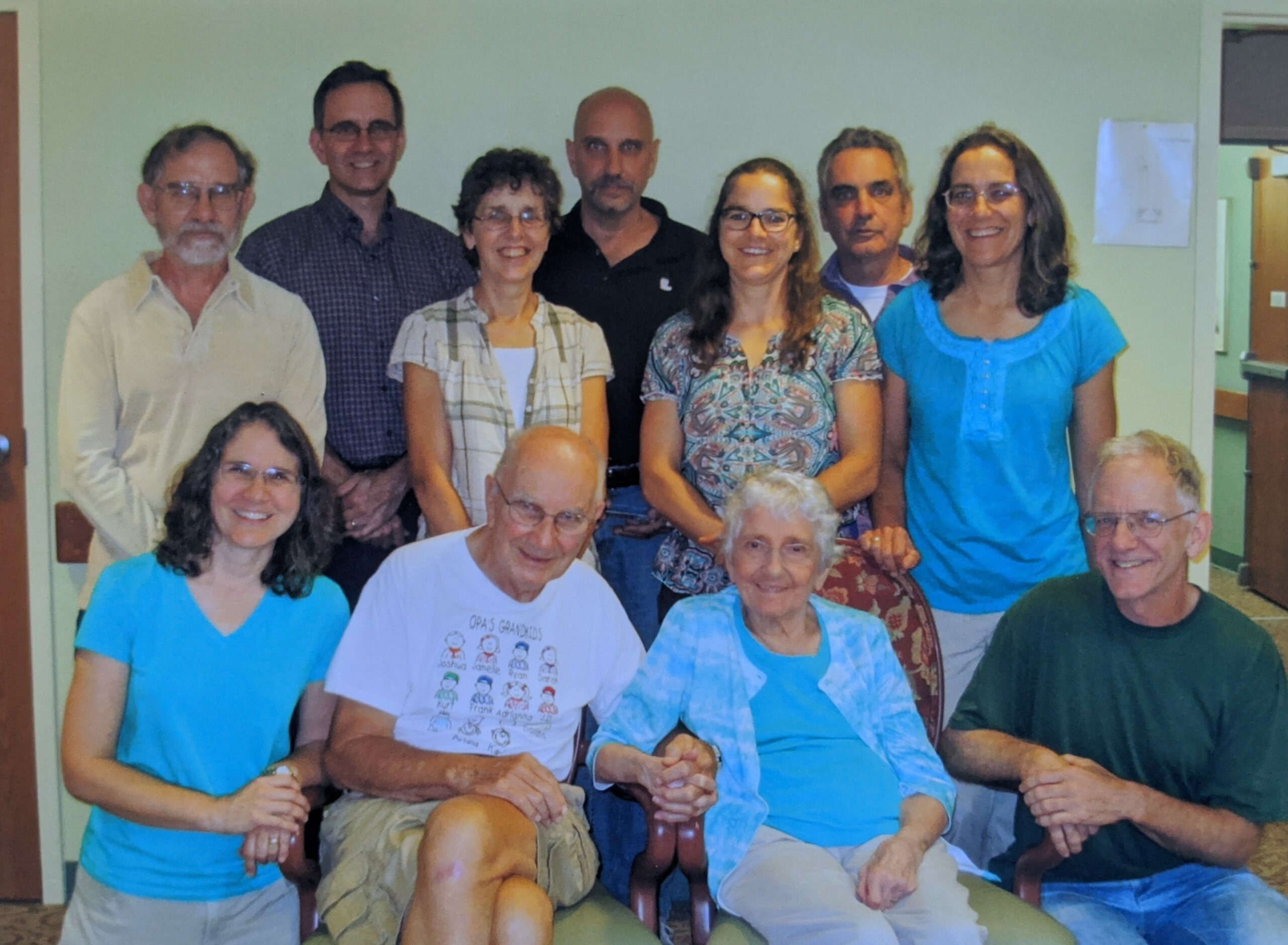 Who was this mystery bike enthusiast? After receiving a memorial donation from his daughter Nancy Uschold, the GObike staff got curious ourselves… and wow, were we inspired!
Richard Uschold began his biking journey as a young boy in the East Side. As one of ten children, having a bicycle was a necessity to get around and have independence. Honing those biking abilities allowed Richard as a young teenager to start bicycle deliveries with the Buffalo Courier-Express newspaper route and the Hoeflich Brothers meat market on East Ferry Street.
While balancing his delivery jobs, Richard graduated from Buffalo Technical High School and then joined the Army Air Corps where he was stationed in Japan for 27 months as a clerk typist for counterintelligence – yes, even biking in Japan!
After the army, he earned a bachelor's degree in mathematics from Canisius College in 1953, a master's degree from the University of Notre Dame in 1955 and a doctorate in mathematics from the University at Buffalo in 1963. He then accepted a position as a mathematics professor at Canisius College where he remained through the rest of his professional career.
In the midst of school, career, and family life, Richard continued to bike often. He was quoted saying:
"I frequently use the bike as nothing more than a means of transportation. I like the fact that it not only saves money, but is also good for the environment, as well as my health."
As a bike-first man, his workweeks consisted of a daily (weather permitting) 15-mile round trip commute from his home on Niagara Falls Boulevard to Canisius College on Main Street. Outside of work hours, Richard regularly rode with his fellow members of the Big Wheels and Niagara Frontier Bicycle Clubs.
Being fond of numbers, he decided at age 62 to bring along mathematics into his rides and began clocking his mileage.
"He covered more than 10,500 miles in a single year when he was 70, and by the time he reached his 80th birthday, he had passed 100,000. On the next day, he rode 100 more." He pedaled every street in the Town of Tonawanda and in all 50 states," added daughter Nancy Uschold.
"As part of that quest, he flew to Phoenix, Ariz., bought a bicycle at Walmart and drove to the Four Corners, where Arizona, New Mexico, Colorado and Utah meet. After riding in all four of those states, he went back to Phoenix, gave the bike to charity and flew home."
When he wasn't biking, he was sharing his time and passion with those he loved. This incredible father of nine children (all of whom biked) and loving husband of 62 years still managed to found a vibrant prison ministry (WNY Chapter of Kairos), serve at St. Christopher's Catholic Church, regularly donate blood to the Red Cross, and volunteer with Habitat for Humanity – just to name a few of his many contributions!
He was active and riding in the community even until his last days. Nancy Uschold shared that he "remained remarkably fit and healthy as he aged, riding his bike until he was almost 90. At that time, he purchased a four-wheeled side-by-side tandem so he could continue riding with a partner." When Richard did eventually pass at age 93, his family and friends celebrated his life the way they knew him best: a memorial bike ride at Isleview Park in North Tonawanda, followed by ice cream at Mississippi Mudds – Richard loved ice cream!
And now, even though Richard is no longer with us on earth, his love for the biking community lives on through his daughter Nancy's generous donation to GObike's Community Workshop. When we followed up on the gift, Nancy shared the following:
"Dad requested each of his children choose a charity to donate some of our inheritance to…Dad loved biking. He also loved Buffalo and Buffalo History…I researched online to see what organizations in the Buffalo area were promoting biking and discovered GOBike. It seemed a perfect way to commemorate my father and promote his values for current and future generations."
We are incredibly inspired by Richard's story and his vision for a healthier and better-connected Buffalo and Western New York. We are grateful for his family's generosity and his biking legacy.
We'll end by sharing one of our favorite Richard quotes:
When asked questions like, "What kind of mileage do you get on your bike?"
Richard answered, "I get about 10 miles on a peanut butter and jelly sandwich."
So next time you eat a PB&J, think of Richard and the immense impact a lifelong cyclist can have on our community.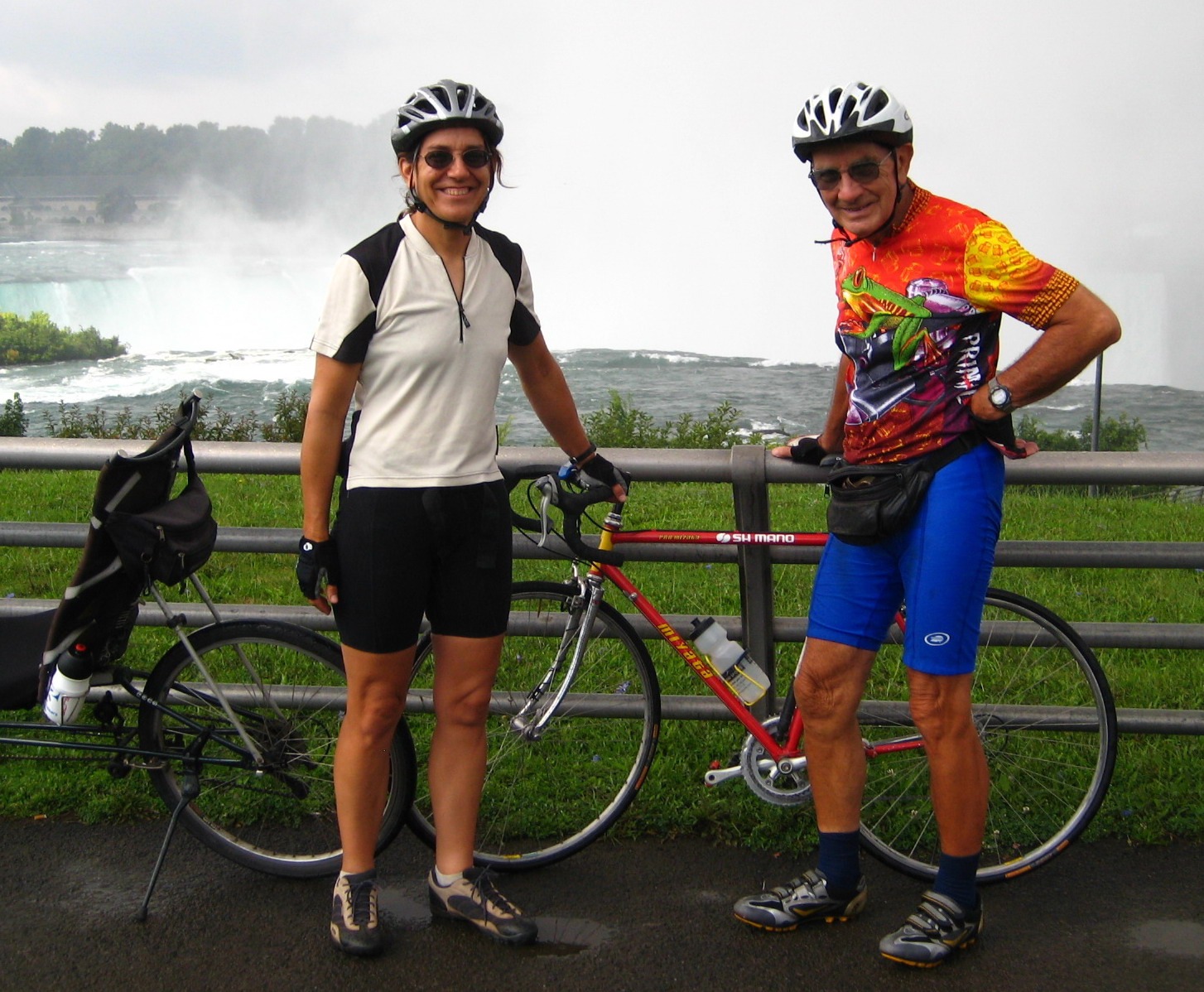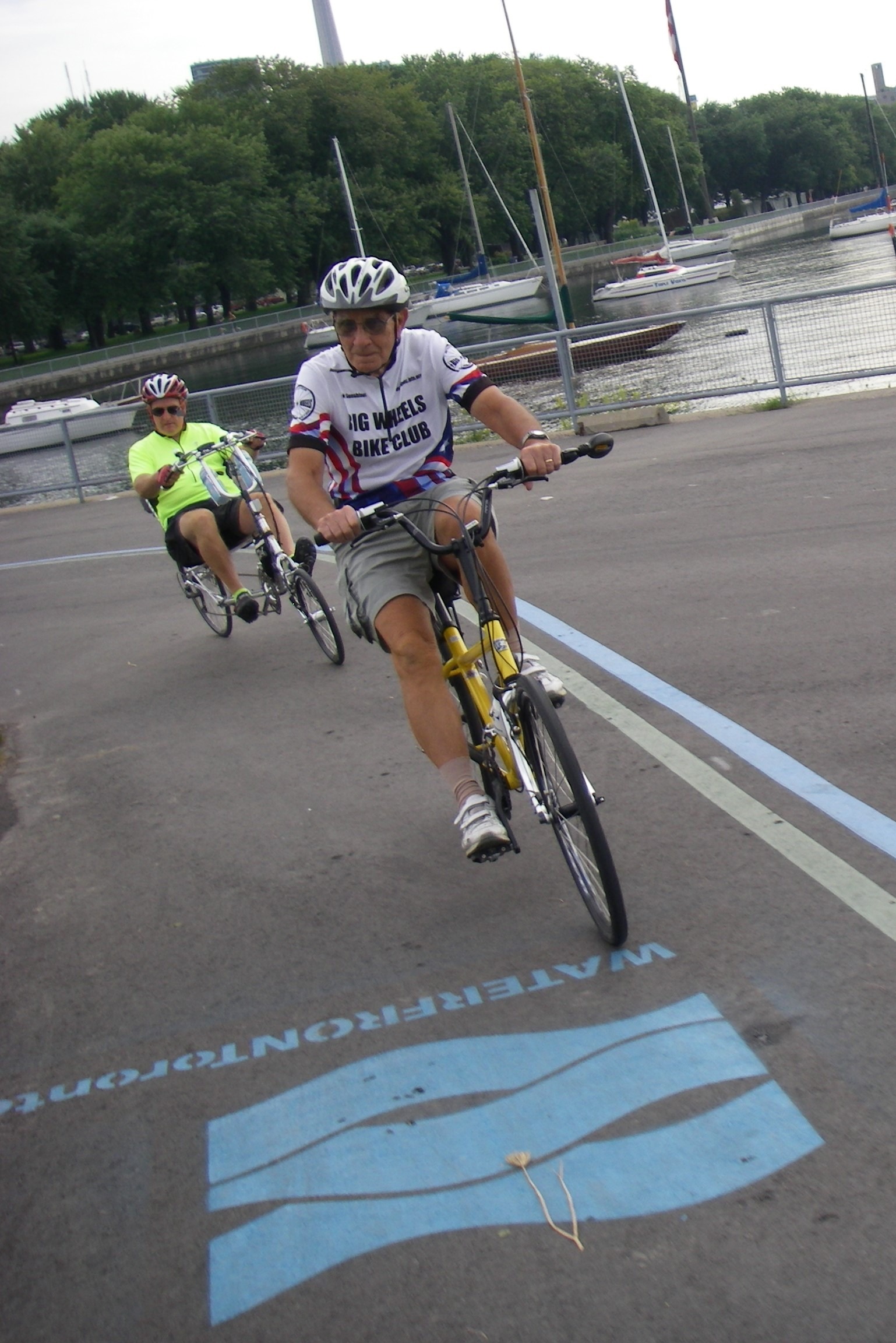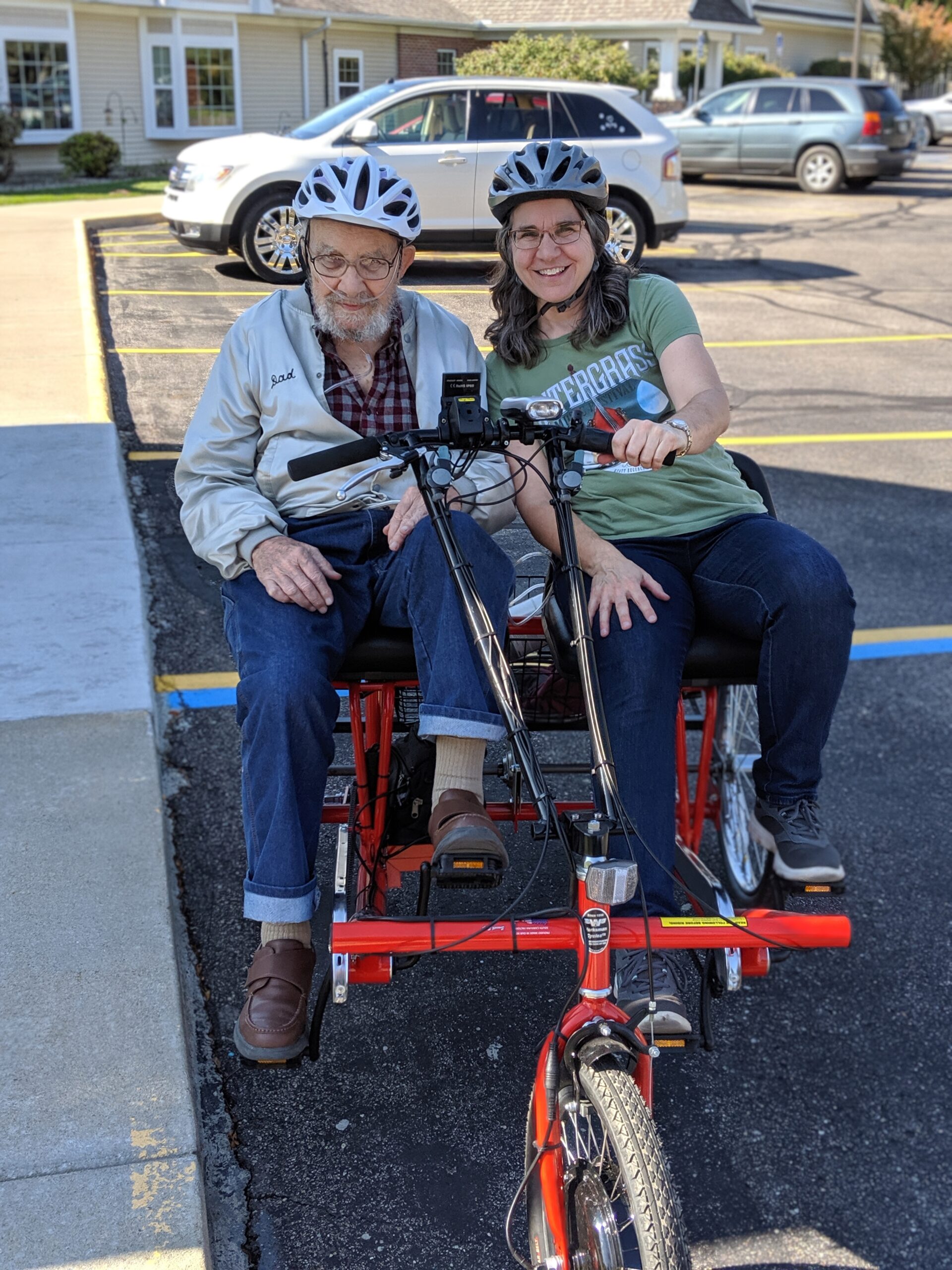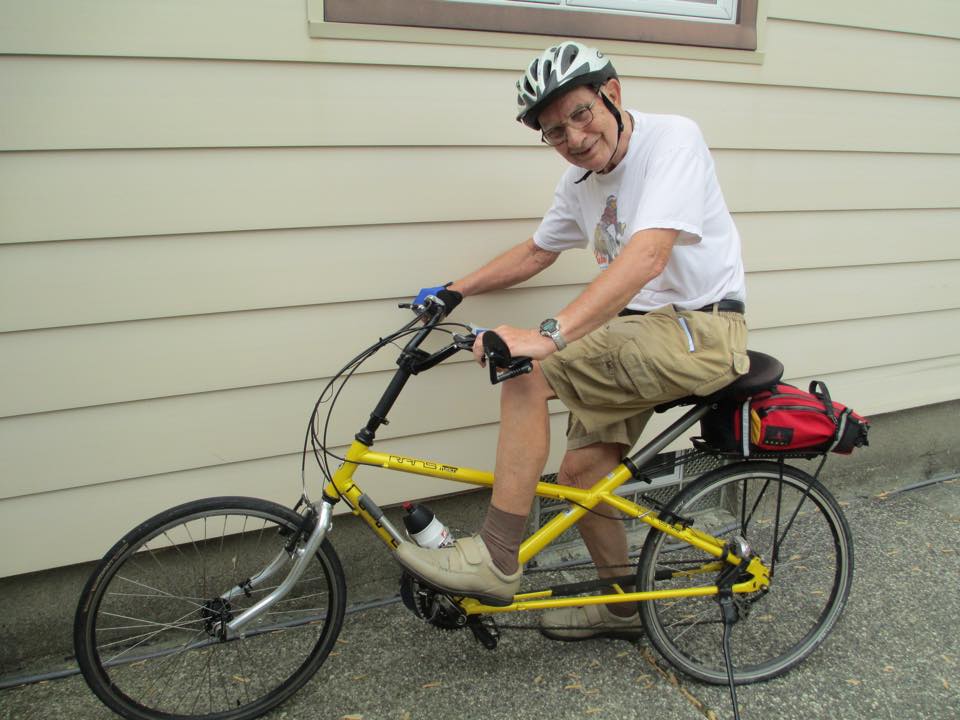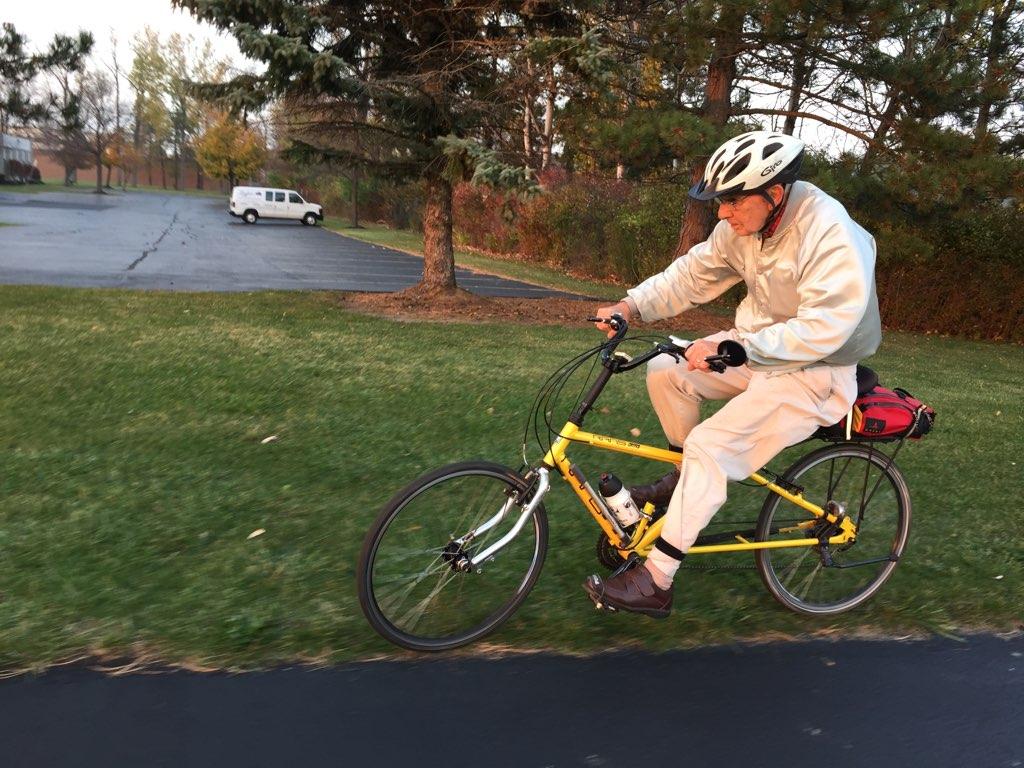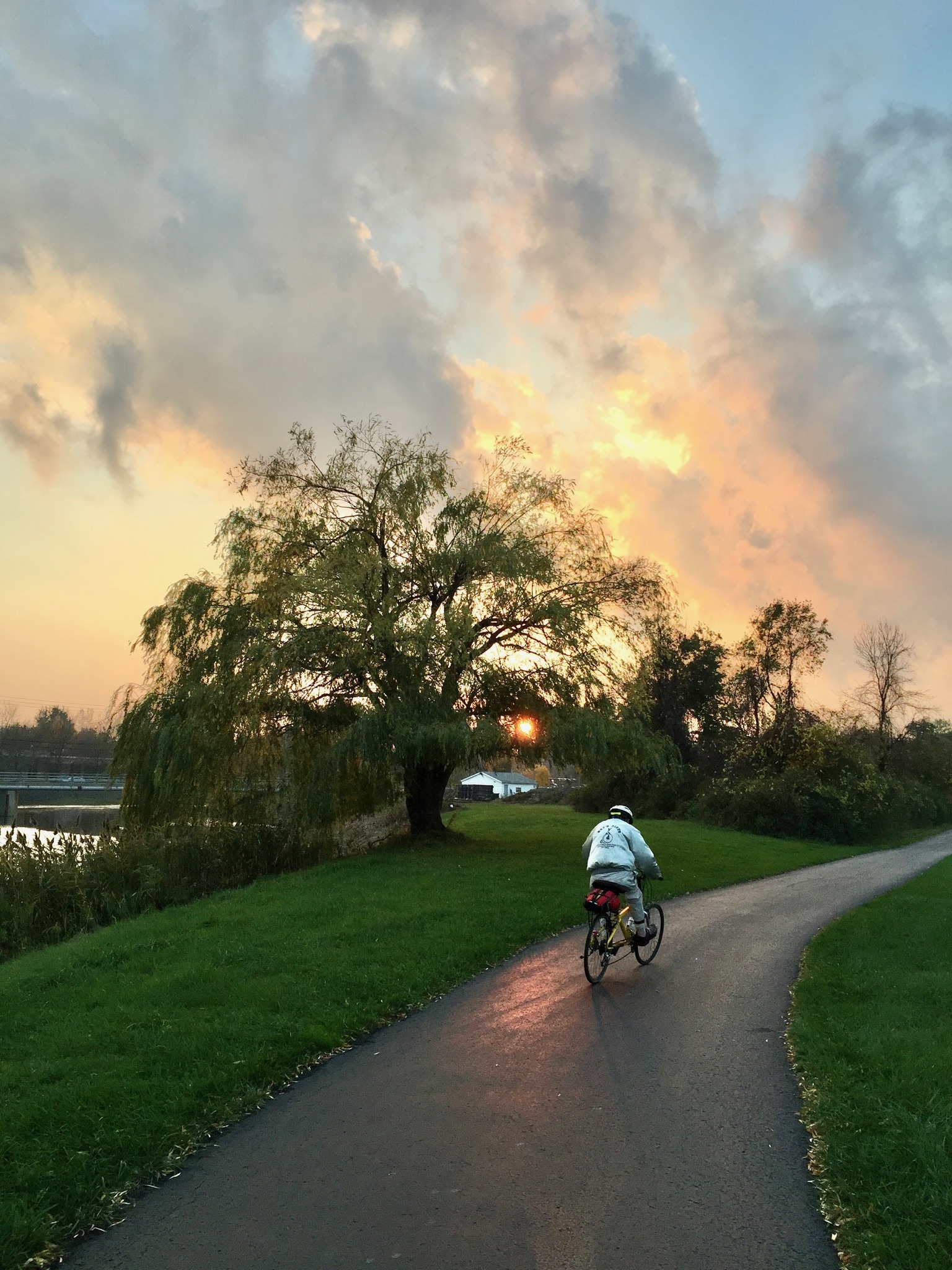 Sources: