Thank you to everyone who came to Solstice Soiree!
The event was hosted at Rigidized Metals' Design Studio on Ohio Street. It was sponsored by Archtectural Resources, Quackenbush Co., Inc. and Independent Health.
We're thrilled to announce this year's award winners:
Volunteers of the Year: Carolyn Jordan & Alyssa Wojciechowski
Carolyn and Alyssa have gone above and beyond any GObike-sponsored programs and volunteer opportunities, taking it upon themselves to use their biking education and experience to teach refugee women how to ride a bike (while also teaching them to speak English). At least one has become a bike commuter and her life has changed, more independent than ever before. It's amazing to see our members and supporters paying it forward and helping community members to live more fulfilling lives.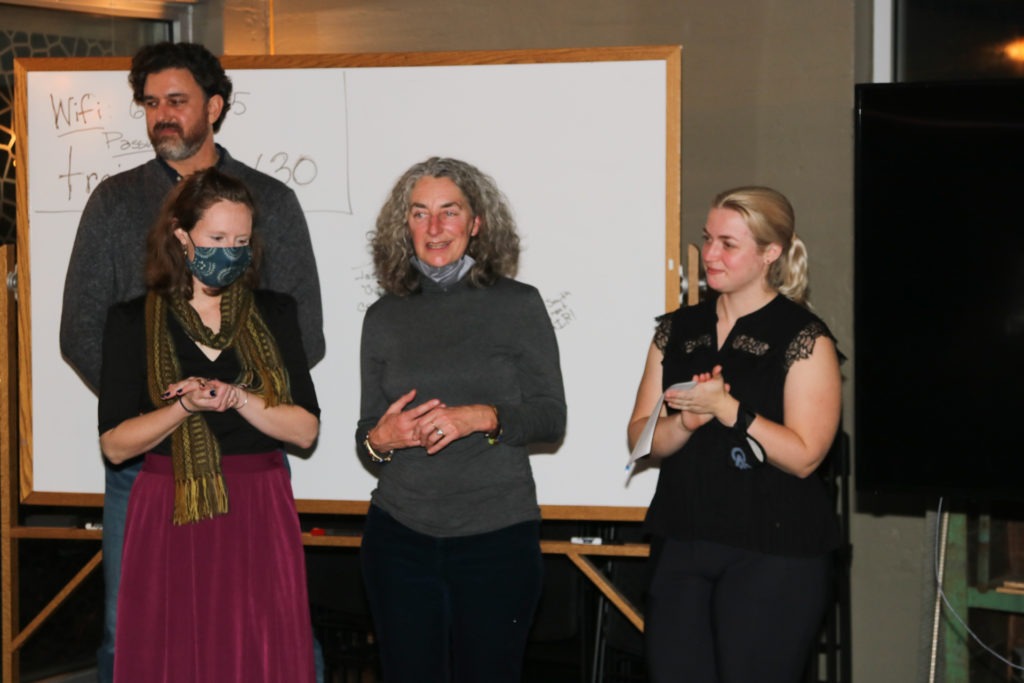 Community Partner of the Year: Buffalo City Councilmember Mitch Nowakowski
Councilmember Nowakowski was instrumental in organizing Evergreen Health, the West Village Neighborhood, and GObike to bring about the changes to intersections throughout that neighborhood this year, from bringing together meetings and securing funding. The project was a major sucess as traffic slowed down and pedestrians had shorter distances to cross in the conflict zone of intersections.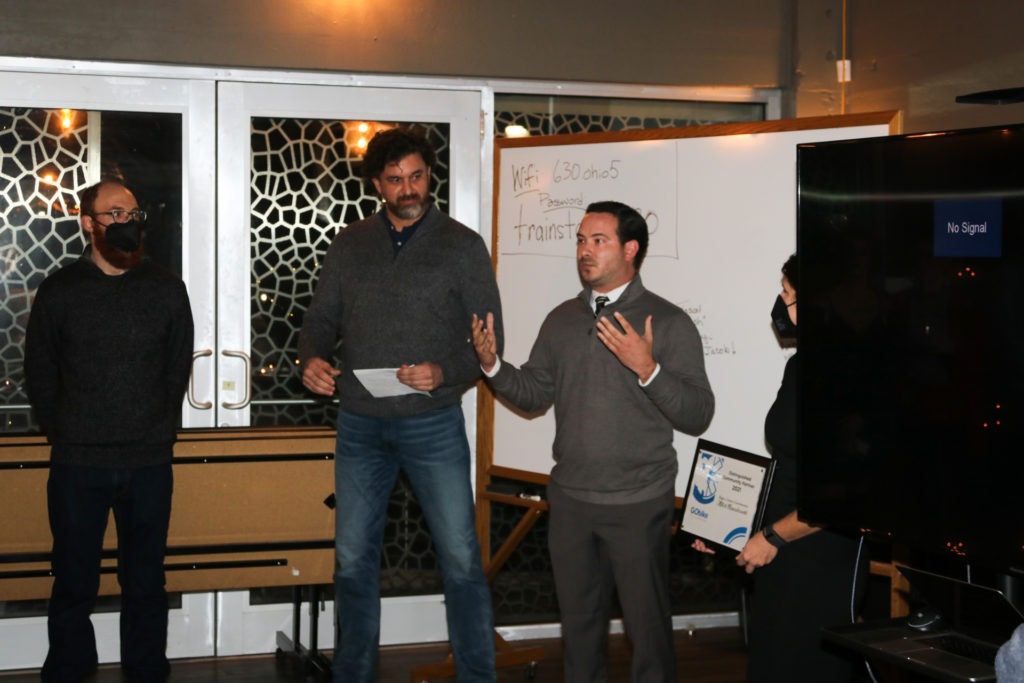 People's Choice Cyclist of the Year 2021: Robert Nowinski
Robert has been awarded COY 2021 for his outstanding efforts to advance cycling through participation, promotion, and a welcoming attitude to cyclists across the region. Always promoting, Robert uses cycling to raise awareness for additional causes important to him, especially the Ride For Missing Children amongst so many others. Keep on riding, Robert!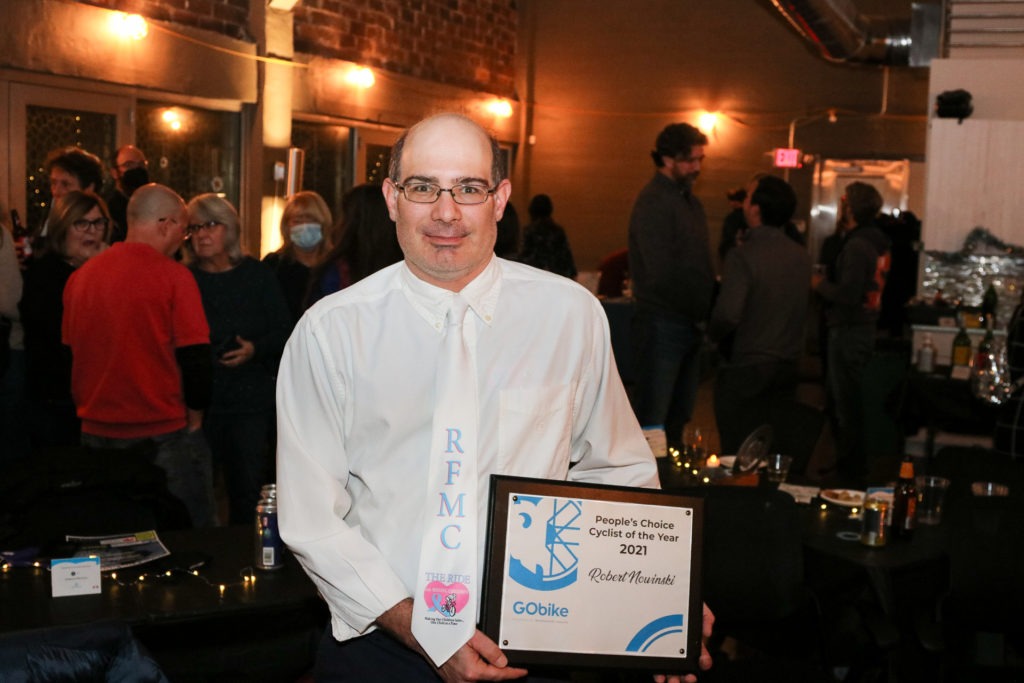 Here are some other photos from the night. Thanks to all who came to celebrate cycling, walking, and transforming our city and region into a place that will prioritize health and safety over the speed of cars. See you next year!!