Forest Avenue and Grant Street
Background
The City of Buffalo continues to make efforts to improve safe access for pedestrians and bicycles consistent with the regional plan. As construction nears completion on Niagara Street for protected bicycle lanes as part of the Empire State Trail, additional investments are planned on Elmwood and Delaware Avenues. However, a gap in planning and investment exists along Forest Avenue to connect these new facilities.
Along this section of Forest Avenue, between Richmond and Niagara Streets in particular, there are roughly 4,250 residents (American Community Survey 5-year; 2015-2019). Based on counts conducted by GObike Buffalo in fall 2021, 230 pedestrians and bicyclists utilize this corridor every day. Four different bus routes also pass through this area, and serve over 200 average daily passengers from this neighborhood (American Community Survey 5-year; 2015-2019). However, between 2015 and 2019 (American Community Survey), approximately 18 pedestrians were hit by cars, one pedestrian was killed, and 18 bicyclists were also hit by cars.
In partnership with the city of Buffalo, GObike is working to redesign the street to slow traffic, and make Forest Avenue safer for all modes of transportation.
Healthy, Complete Streets
At GObike, we envision a happy, healthy, and connected city where every person is able to get safely and easily where they need and want to go—no matter how they choose to get there. 
By making this section of Forest Avenue more accessible and safe to pedestrians and bicyclists alike, this partnership with the city of Buffalo will create better connections between neighborhoods and business districts, and improve health and safety for its residents and visitors.
Connections to Existing and Planned Bike Infrastructure
Below is a snapshot of Forest Avenue, where it intersects with Niagara Street. Currently, Forest Avenue stands as a gap between people who are bike along Niagara Street, and around the Buffalo State campus.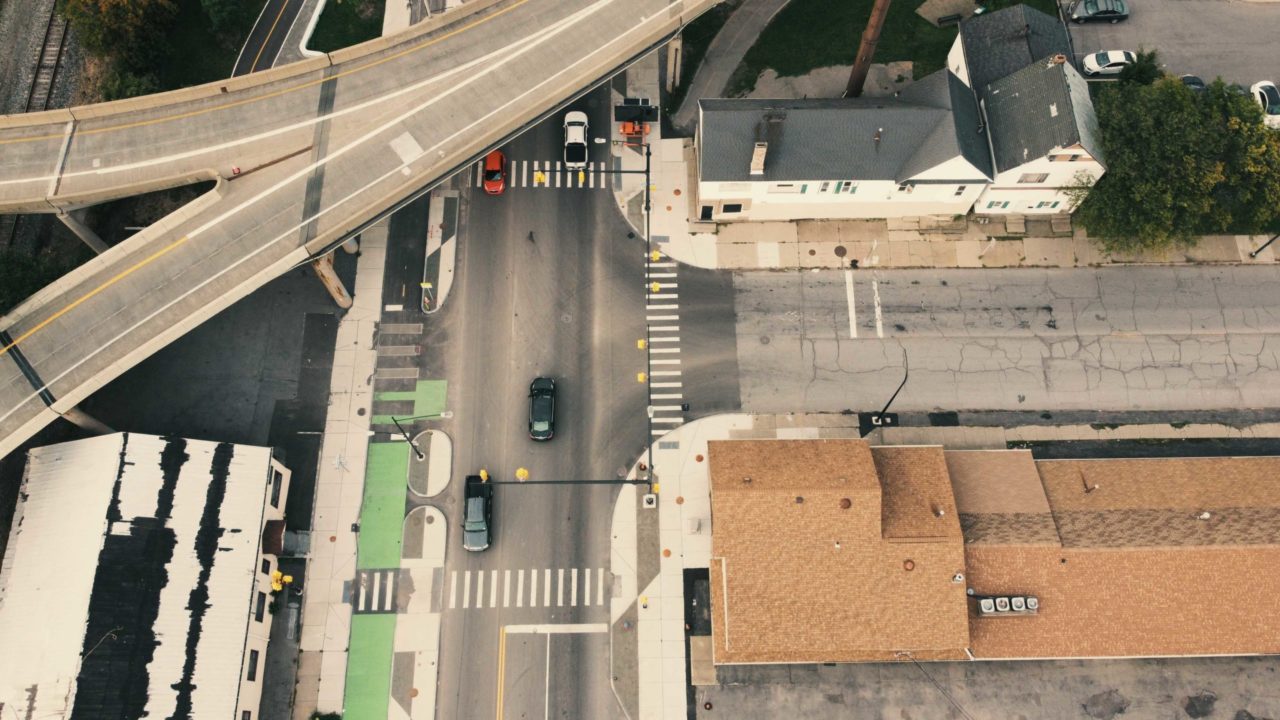 Survey
Your concerns, priorities, and ideas about Forest Avenue are integral to this process. Let us know what you think!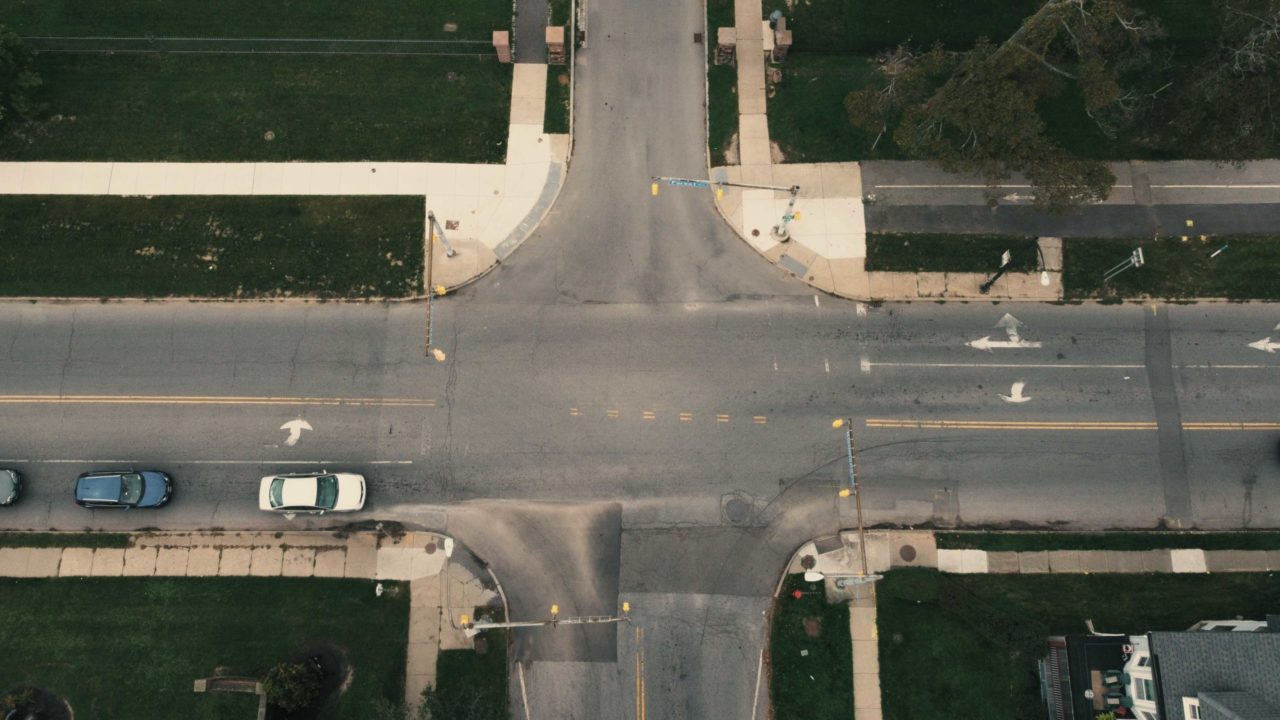 Forest Avenue and Richmond Avenue
Next Steps
Engaging the community is critical to the success of this project.
After receiving initial community input, we will incorporate it into design options that employ Complete Streets policies. We'll invite you to engage once again, touching on what you like and dislike about the options we've laid out. We'll then reveal a final, community-driven design for Forest Avenue and timeline for its implementation. Stay in touch for more information!