An exciting time to join our team.
GObike is growing! We started over 15 years ago as a mechanism to get more bikes into the hands of the children and adults who needed them. We have have grown into a regional leader in traffic safety design, sustainable transportation advocacy, bicycle repair, education, donation, and more.
We're working to make it easier and safer to move around our region in alternative, sustainable, and healthy ways. In the face of climate change and injustice in our transportation system, more walk-able, bike-able neighborhoods are the key to building a Buffalo and Western New York that are more economically and environmentally resilient and just.
If you're looking to work for an organization making real, tangible impact in our community, join us today.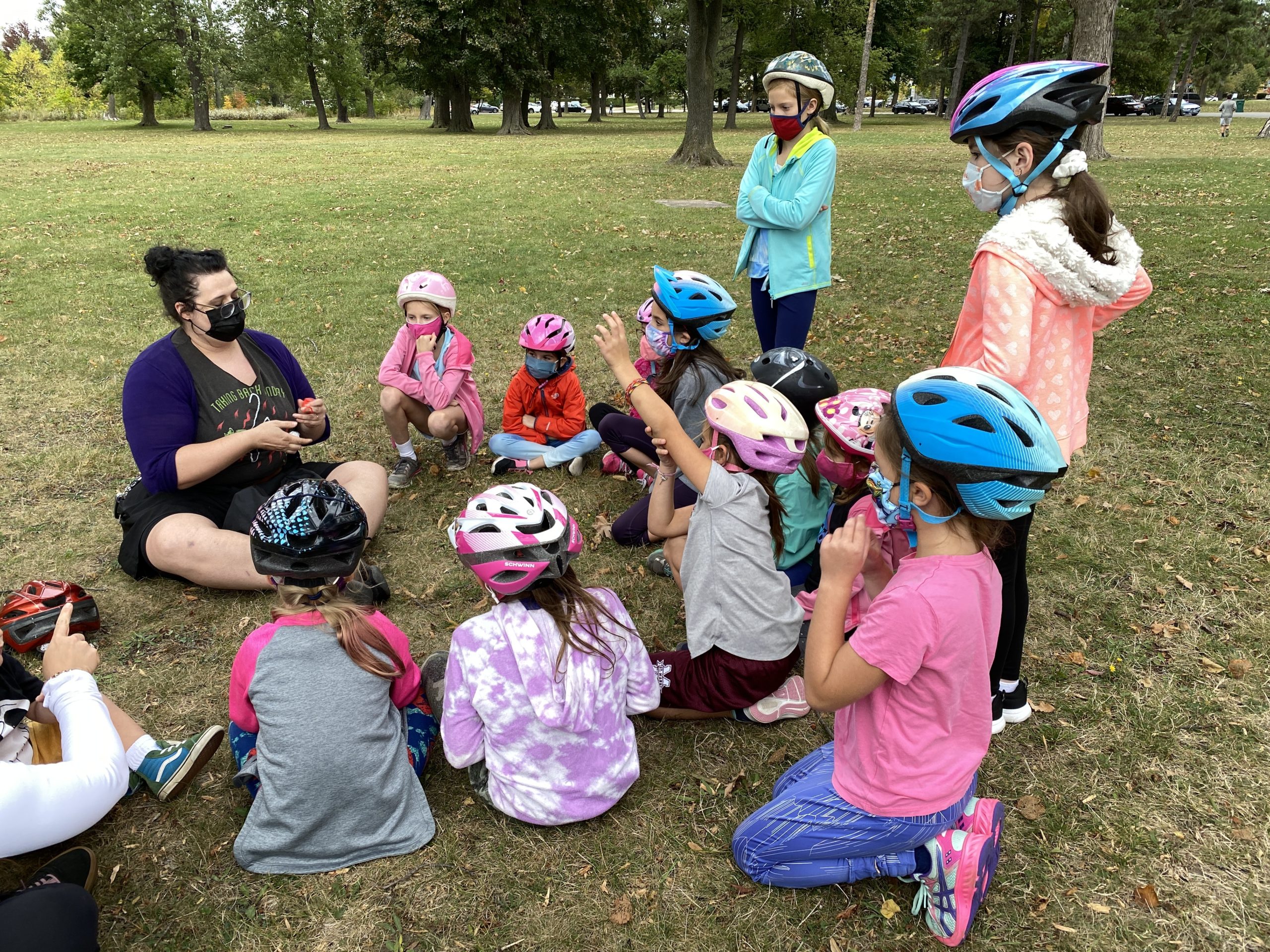 Full-time (Salary)
Top-tier health insurance, premium covered entirely by GObike
Pay range: $19-24/hour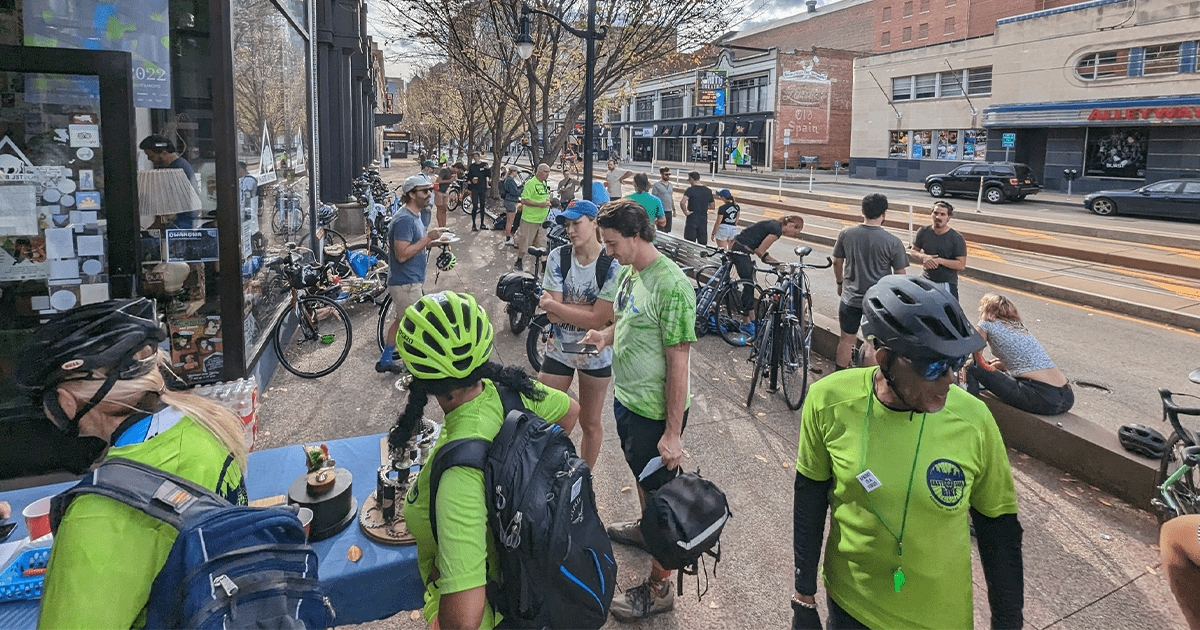 Full-time (Salary)
Top-tier health insurance, premium covered entirely by GObike
Pay range: $20-24/hour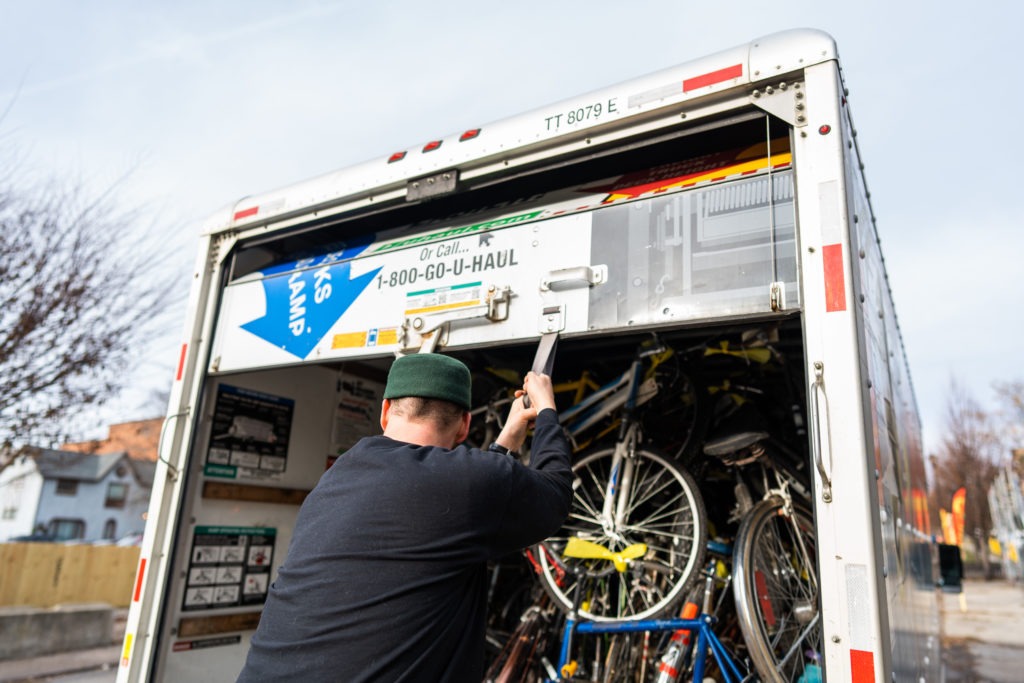 Full-time (Salary)
Top-tier health insurance, premium covered entirely by GObike
Pay range: $18-20/hour